At the point of writing this article, the world is currently in a sick condition. We are presently undergoing what we term as a worldwide pandemic, COVID-19 which has since infected almost every country in the world. Many countries has since closed its international border, travel have been subsequently much affected.  Planes are grounded, travel plans came to a halt. In life, what would be the next best thing to engage in other than travel? That is right! Eating definitely rank high up on our list. Here is a recap on some of the local specialty and exotic food that I had tried on my travel.
#1  Mongolia – Horse Meat
Yep, you did not read it wrongly. Horse meat is one of the popular food on Mongolia dinning table. I was fortunate to taste horse meat in a unique way whereby the local nomad family that hosted me prepared it in their traditional way. It was cooked over slow heat with salt and alas, that was just it! Once cooked, the local shave off the meat as thou we were eating a chicken drumstick and pass it around. Each one bite off from the same meat and pass around. The texture was pretty hard, taking it a long time to chew and swallow. Overall, I would say the meat was passable, something that would fill your stomach rather than savoring it.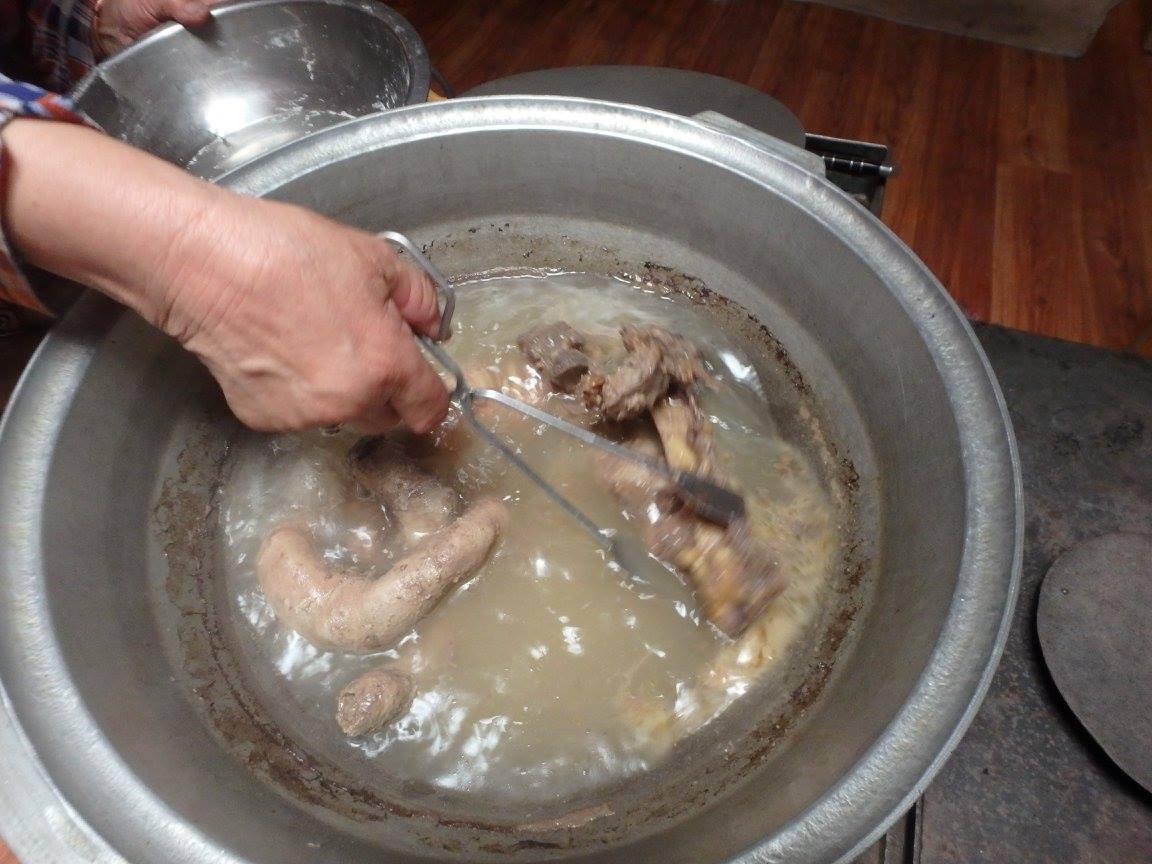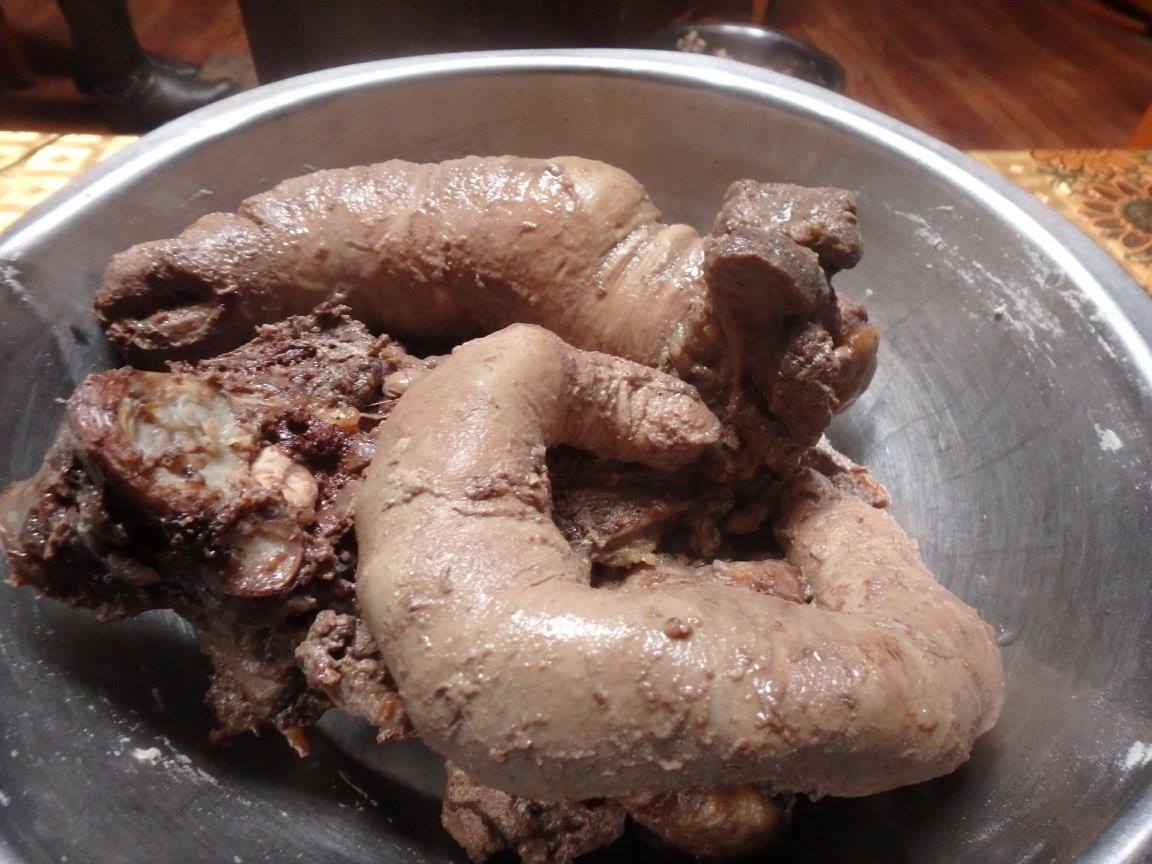 #2: Malaysia (Ipoh) – Kway Teow 
Kway Teow is make mainly from rice and is a commonly found throughout South East Asia. The town of Ipoh, located in the northern part of Peninsula Malaysia, rank highly when it comes to Kway Teow. Upon further quizzing  the locals on what is their secret to making such nice Kway Teow, it has got to do with the local mineral rich water that is used during the manufacturing process. Hua Dan Kway Teow aka 滑蛋河 as locals call it , is the must try dish in Ipoh!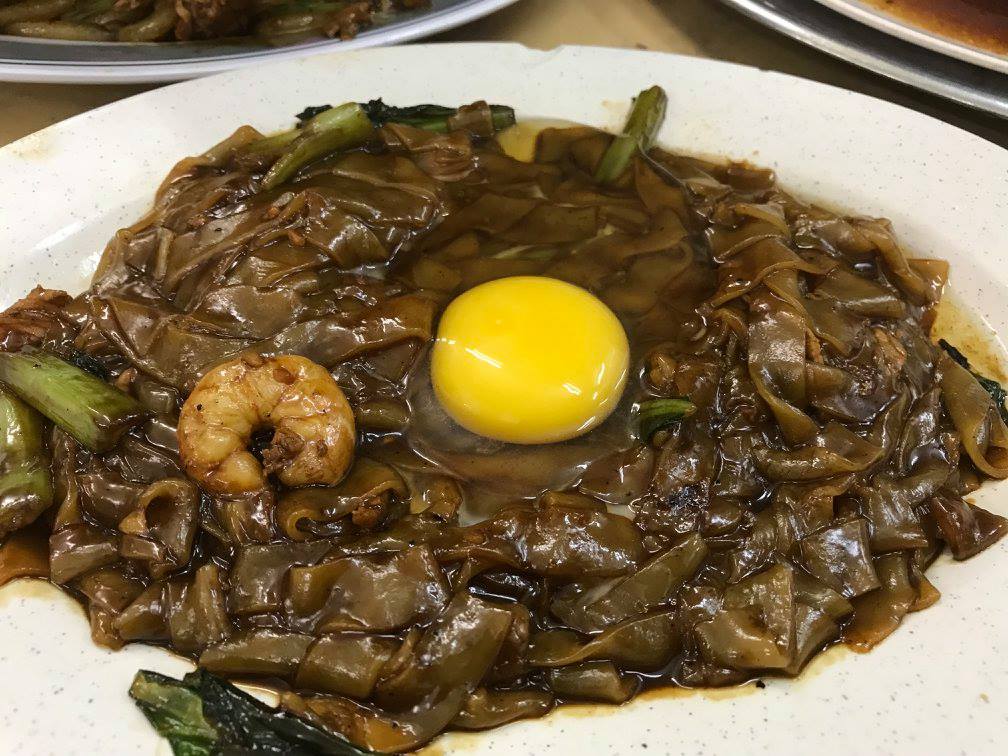 #3: Slovakia – Solvak Potato Dumplings 
Bryndzové Halušky , or what is known as Potato 'dumplings' is made from sheep cheese. This is Slovakia national dish. The boiled dumplings will be combined with bryndza cheese. If you love cheese and does not mind sheep smell, then this is one of the nicest dish to try in Slovakia! I would absolutely recommend to eat this as you cannot find any replica of this other than in Slovakia. However, do be warn that you might want to consider ordering a small portion as having too much will make you feel "jelak" , a term used to describe it as nauseated, particularly with overwhelmingly rich foods.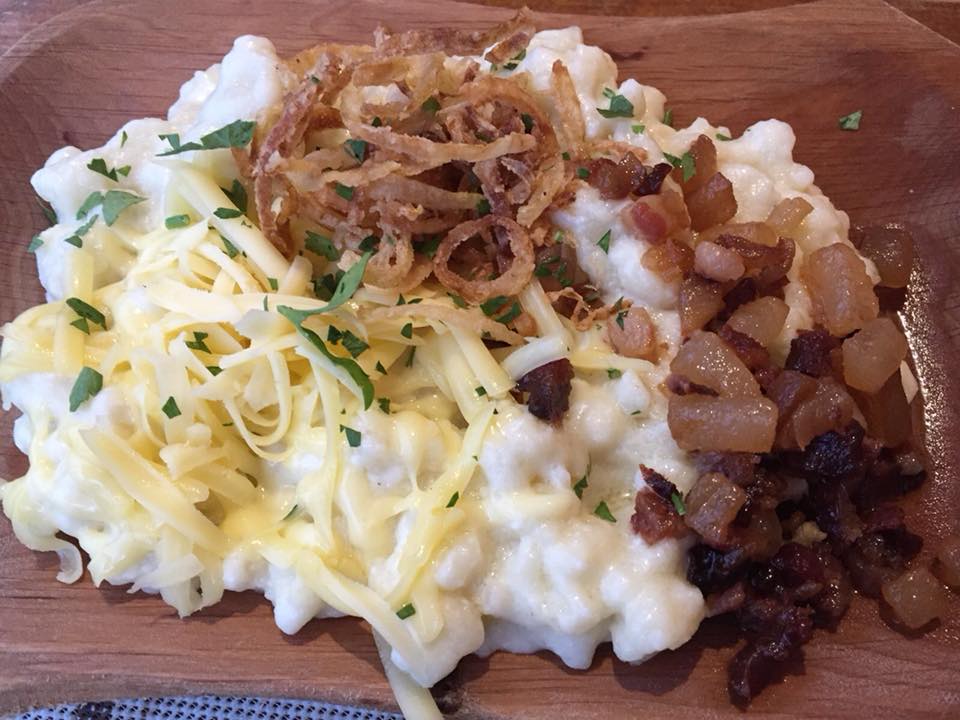 #4: Thailand (Chiang Mai) – Coconut Noodles 
Thailand, like many of their neighbouring country such as Vietnam, Cambodia does have exotic food like deep fried grasshoppers which amazingly taste very fragrant when I had it as a snack food in Bangkok. However, what I will recommend here is the Coconut Noodles, found only in Northern Thailand province, in particular the city of Chiang Mai. The noodles is deep fry first, making it super crispy. The gravy consist of flavorful curry powered by strong coconut milk. The dish is garnish it with onion and lime. Definitely a dish that would make you want to order another bowl!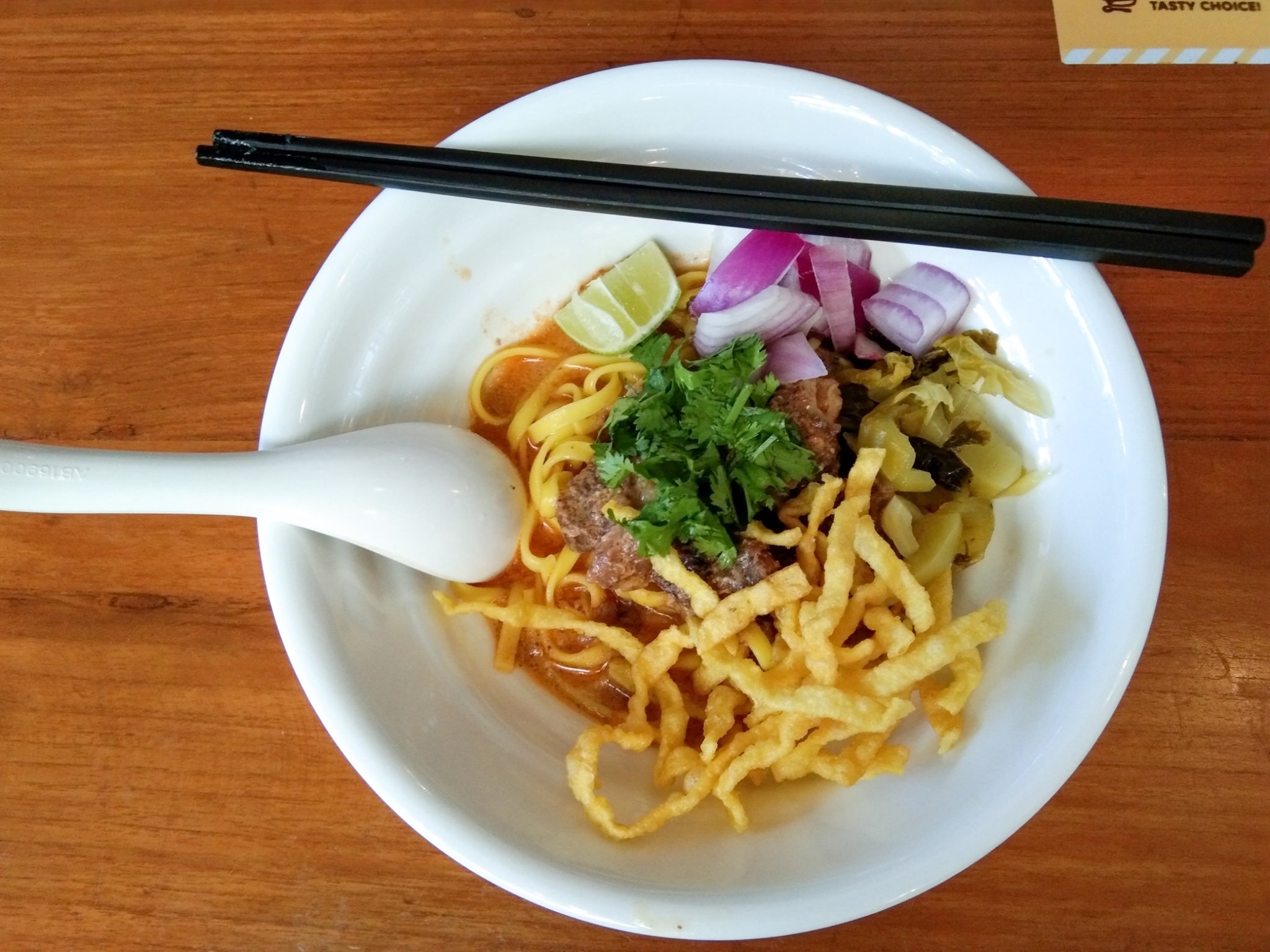 #5: China (Sichuan) – Mapo Tofu 
Located near to the central of China, there lies the Sichuan province. The specialty food in this area is none other than the mala sauce (麻辣),  a combination of Sichuan pepper and chili pepper. The spiciness of the chilli will give one a numb feeling after consuming it. What goes best in my opinion is tofu. The tofu combination with the mala sauce alleviate the Mapo Tofu to the next level.  The one in Sichuan province is absolutely different from the Singapore or Malaysia version. Try it and you can always request the locals to cook it with the spicy level that you want. Be warned thou, the oil is plentiful and always have a cold water by your side before attempting to try it.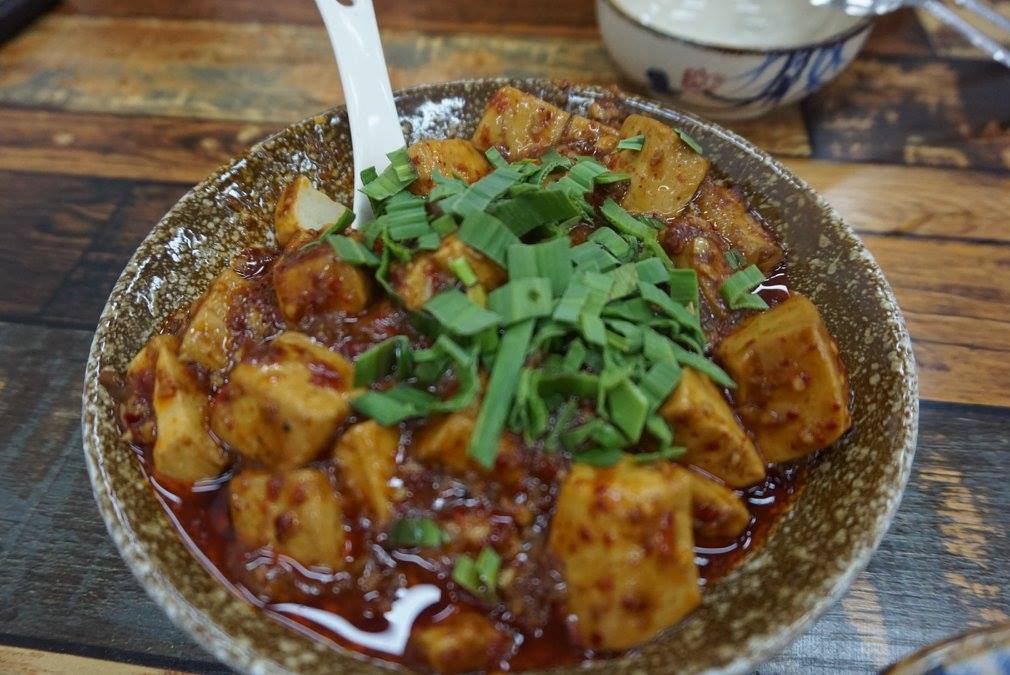 #6: Hong Kong- Beef Brisket Noodles 
Yes, beef noodles seems to be a common dish found usually in Asia. However, the one prepared by Cantonese chef is one level up as compare to other region. Beef is cooked to perfection and the effort put in to cook the brisket to the point that the essence of the meat flows into the noodles coupled with the thick sauce pour over the noodles makes it the ideal combination and complement the noodles along with it. Do not leave Hong Kong without trying the beef brisket noodles!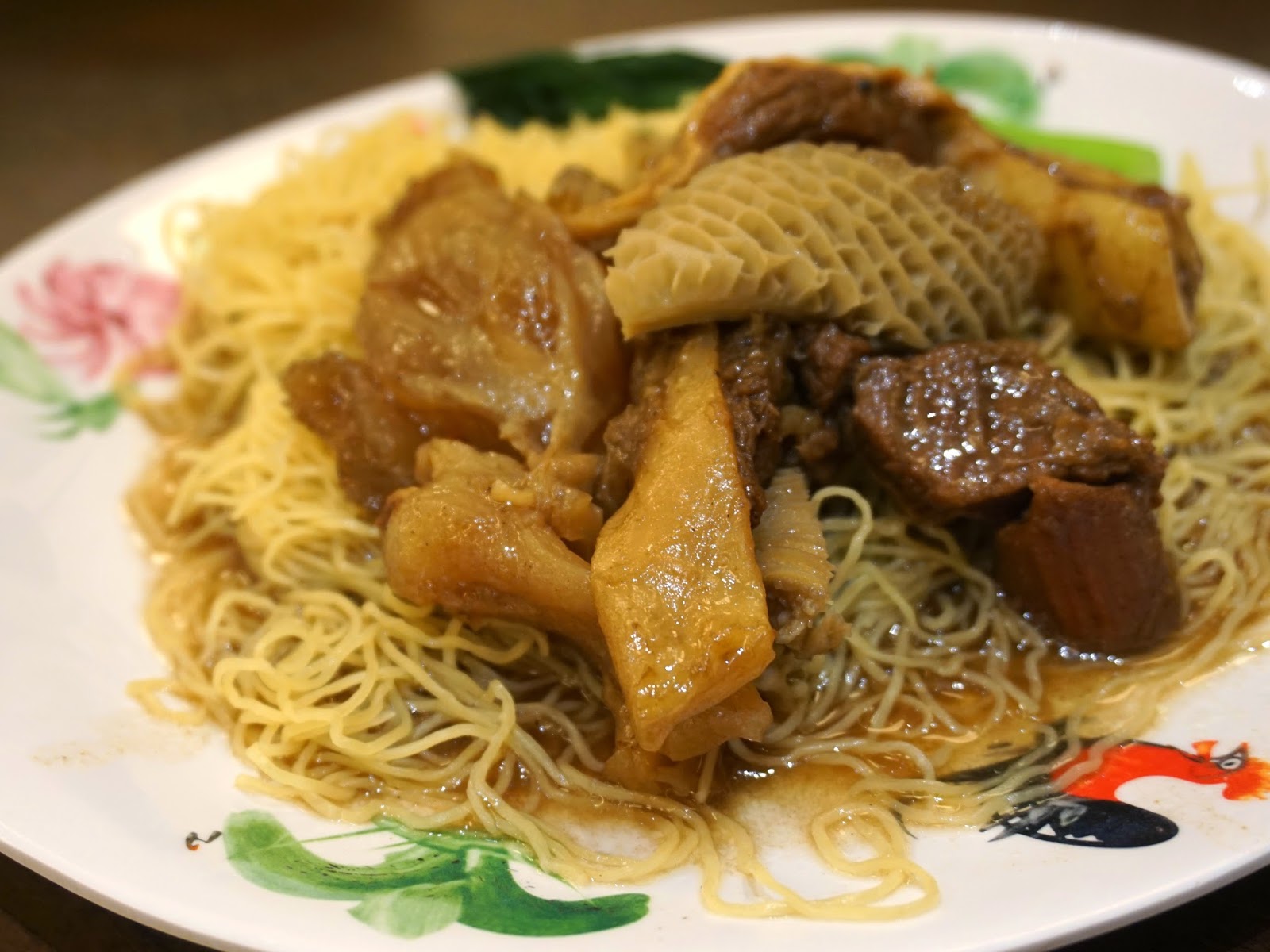 #7: Indonesia (Bali) – Babi Guling (piglet) 
Indonesia has the largest Muslim population in the world, close to 87.2% of the Indonesian population identifying themselves as Muslim. As we know, pork is usually the last thing we can find on an Indonesia menu. However, in Bali with majority population being Hindu, Babi Guling (also known as piglet in Malay) is a popular local Bali province dish. The suckling pig is roasted over slow fire to perfection, enable the skin to have a crispy feel on it.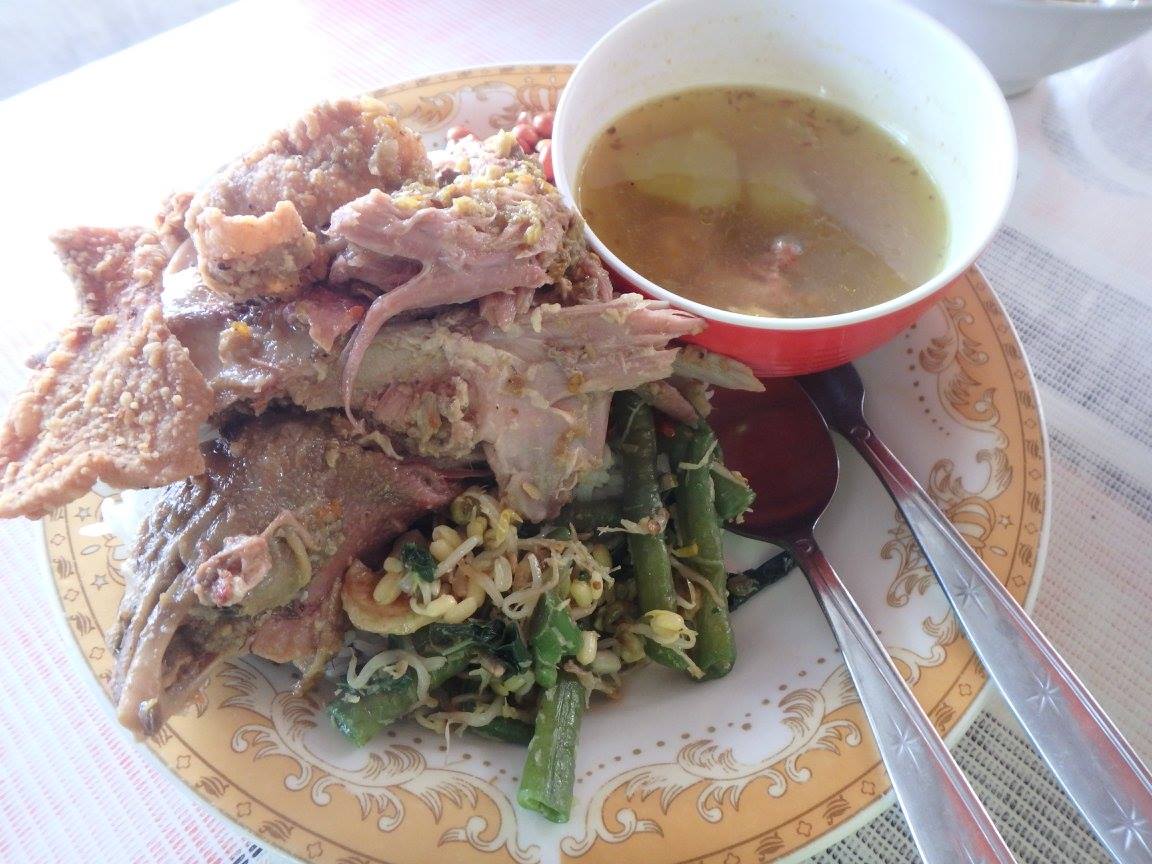 #8: Philippines – Balut Eggs 
A balut is a fertilized bird egg (usually a duck) that has been incubated for a period of 14 to 21 days. This is a street food , more commonly found in Philippines and is popular among the locals. This dish is prepare simply by boiling or steaming it, capturing the essence of the truth flavour. I had the courage to try it and have to say that it is certainly not for the faint hearted. Taste wise would be a bit raw and there are some feathers attached to it. Best to eat it with more salt to cover off the bloody smell.
#9: Myanmar- Mohinga 
Myanmar national dish, Mohinga is a hit among the locals. If you have not eaten Mohinga, then you would not have been to Myanmar. It is such a heavenly priced dish that locals often take it as breakfast. In fact, having tasted and fallen in love with Mohinga, I would say it taste quite similar to what Malaysians/ Singaporeans would use to eat Mee Siam. The soup base is stronger thou with the use of banana stem in the cooking process. A must have the next time you set foot on Myanmar!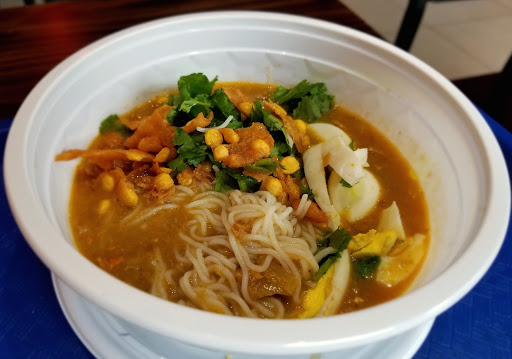 The post Travel Food Journey appeared first on TheGuyTravel.