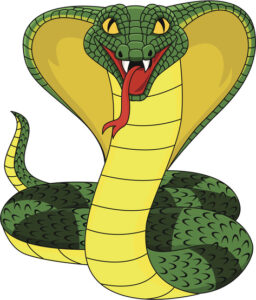 Join Neckies great adventures as we slither our way to Atlantic City 
A brand-new Arcade and Sportsbar is opening May 15th, the lucky snake will be slithering its way to the Showboat hotel for all the fun and excitement. If you're a betting person and love horse racing, you're in luck, the second leg of the Triple crown is also happening.  
If you're looking for that fun weekend getaway, look no further, Contact us for great deals.  Who knows, LUCKY may just be in your cards.