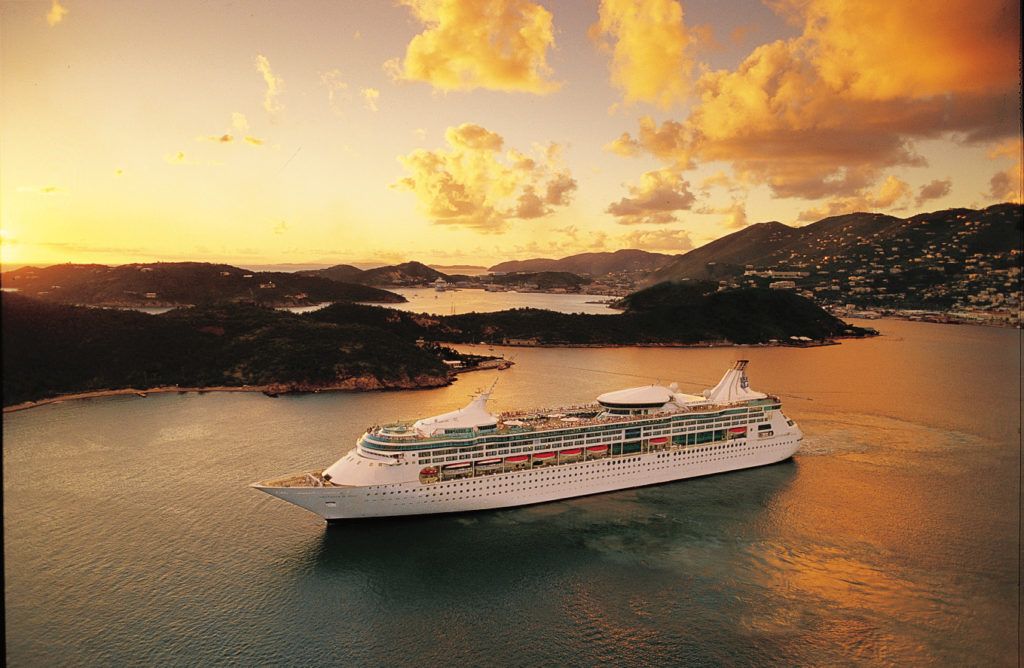 ROYAL CARIBBEAN CALLS BARBADOS HOME FOR SECOND WINTER SEASON
Rhapsody of the Seas to Offer 7- and 14-night Adventures Departing Bridgetown in 2022-2023
MIAMI, April 28, 2021 –  Royal Caribbean International continues its bold Bajan adventure with the announcement of a second consecutive winter season sailing from Bridgetown, Barbados. Music to travelers' ears, Rhapsody of the Seas will make its way to the island nation to offer 7- and 14-night itineraries around the stunning sands of the Southern Caribbean from November 2022 through April 2023. The new Southern Caribbean escapes from Barbados open for bookings today.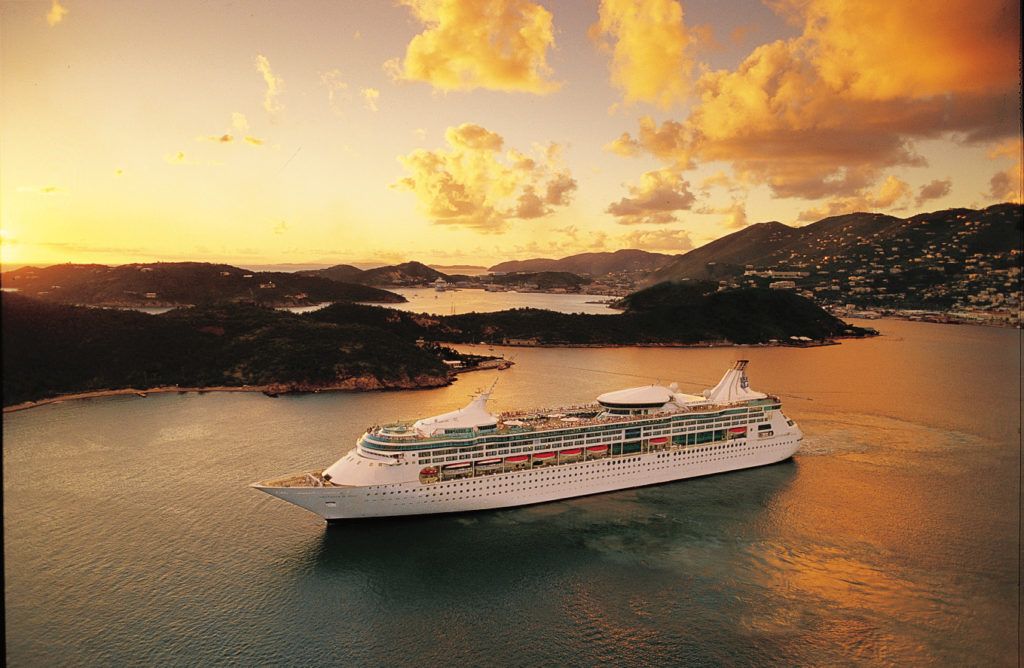 Guests have more chances to discover the rich traditions, historical landmarks and natural wonders that anchor the region's communities — like the centuries-old fort in Port of Spain, Trinidad, with its unmatched views of the Gulf of Paria; the world's first underwater sculpture park in St. George's, Grenada; and the oldest botanical gardens in the Western Hemisphere in Kingstown, St. Vincent. Late-night visits to the ABC islands – Aruba, Bonaire and Curacao – will top travelers' lists, as will an overnight visit to Oranjestad, Aruba for those setting out on Rhapsody's 14-night adventures. The excitement continues with calls on cities in Central and South America, including Cartagena, Colombia; Colon, Panama; and Puerto Limon, Costa Rica.
News of a second Barbados season comes hot on the heels of the announcement of Bridgetown as the cruise line's newest homeport beginning December 2021. Committed to delivering the ultimate cruise vacation from every port of departure, Royal Caribbean's partnership with Barbados provides a unique opportunity for immersive cultural experiences that travelers crave. Whether opting to arrive a few days early or extend their stay post-cruise, guests can discover different sides of this small but mighty island; from wandering the winding streets of charming towns or scaling Mount Hillaby, the island's highest peak, to setting a towel down on gorgeous beaches across the country's 11 unique parishes.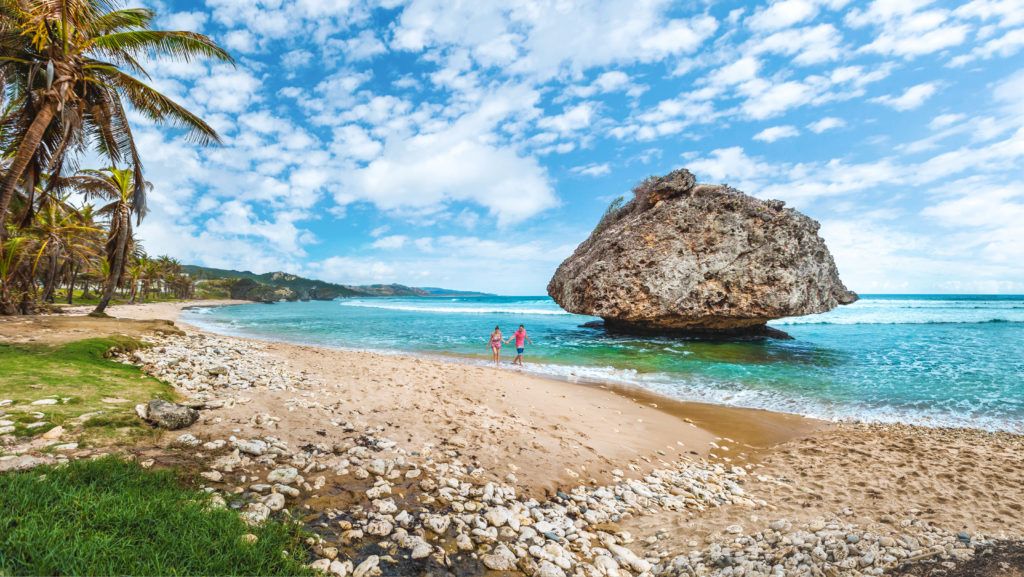 More information on Rhapsody's first Bajan season is available here. The itineraries and ports of call for each are:
7-night Southern Caribbean Island Hop: Visiting Scarborough, Tobago; Port of Spain, Trinidad; St. George's, Grenada; Kingstown, St. Vincent; Roseau, Dominica; and Castries, St. Lucia
7-night Southern Caribbean Adventure: Visiting St. George's; Kralendijk, Bonaire; Oranjestad, Aruba; Willemstad, Curacao; and Port of Spain.
8-night Southern Caribbean Holiday: Visiting Scarborough, Port of Spain, Castries; Fort-de-France, Martinique; Roseau, St George's, and Kingstown.
14-night Ultimate Caribbean: Visiting St. George's, Kralendijk, Willemstad (overnight), Cartagena, Colon, Puerto Limon, Oranjestad (overnight), and Port of Spain.
SOURCE Royal Caribbean International
Comments
Are you excited by the news that Rhapsody of the Seas will homeport in Barbados for the second season? Would you book one of these new itineraries? Drop us an anchor below to share your thoughts on these new cruises from outside U.S. homeports.
Stay up to date with the latest cruise news and travel updates!
The post Rhapsody of the Seas to Homeport in Barbados Winter 2022-2023 appeared first on EatSleepCruise.com.