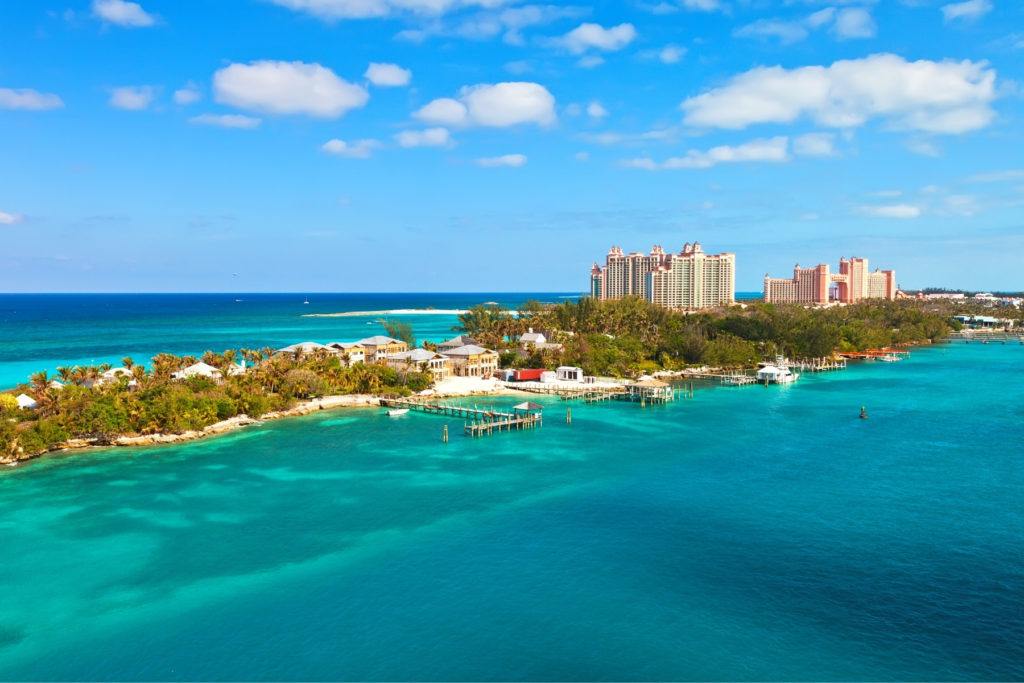 If you have a cruise departing from the Bahamas this summer, travel to the island is about to get easier. According to EW News, the Bahamas will drop its travel requirement for PCR testing prior to arrival for vaccinated individuals.
Cruising From the Bahamas This Summer Is About to Get Easier
The Prime Minister announced this easing of travel restrictions earlier today. Now, fully vaccinated individuals can travel domestically without testing. More importantly, international travelers will also be exempt from the PCR testing requirement as of May 1st.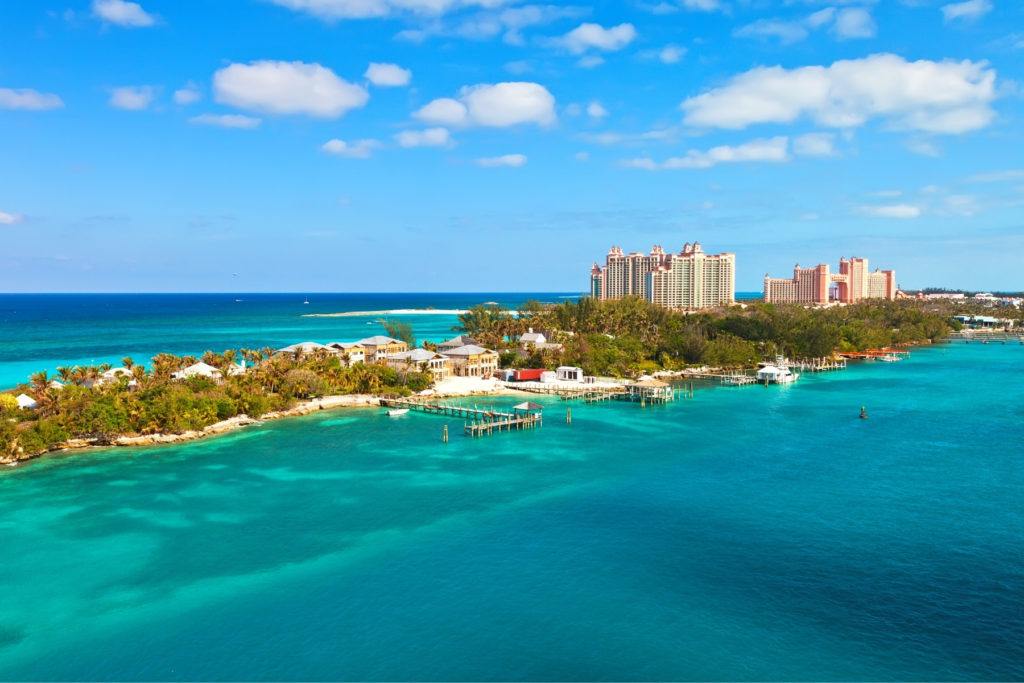 In order to bypass testing, travelers must be fully vaccinated and have passed the two-week immunity period per CDC guidelines. However, those who are unvaccinated will still need a negative PCR test prior to arrival in the Bahamas.
This is great news for cruisers!
Currently, Royal Caribbean International's Adventure of the Seas and Crystal Cruises' Crystal Serenity will be departing from Nassau this summer. Royal Caribbean is requiring all adult guests to be vaccinated for these sailings and Crystal Cruises is requiring the same.
Related Post: All the Cruises Americans Can Take This Summer
Thus, cruisers traveling to the Bahamas this summer will be able to forego the added expense of pre-travel COVID testing. At this time, guests still need to apply for a travel health visa. You will want to check for updates to these requirements on the Bahamas tourism website. Also, Royal Caribbean has indicated that it will notify guests within 30 days of their sail date with the latest travel requirements.
So, despite the CDC recently raising the Bahamas travel advisory to a Level 4, it looks like the Bahamas will still be welcoming cruise guests this summer.
Per U.S. federal requirements, all air passengers coming to the United States, including U.S. citizens and fully vaccinated people, must present a negative COVID-19 test result before boarding a flight to the United States. Royal Caribbean has indicated that it will provide antigen tests for guests prior to departure to satisfy this requirement.
Comments
Do you have a cruise booked from the Bahamas this summer? Are you relieved that cruising from the Bahamas is about to get easier? Drop us an anchor below to share your summer travel plans.
Stay up to date with the latest cruise news and travel updates!
The post Cruising From the Bahamas This Summer Is About to Get Easier appeared first on EatSleepCruise.com.