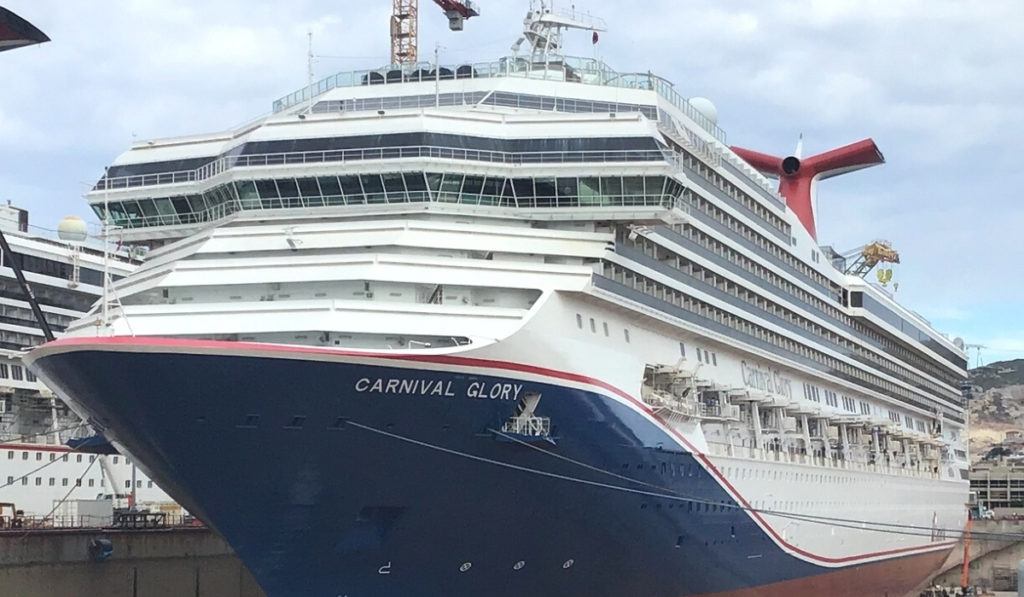 Carnival Glory Sailing Canceled Due to Impact of Hurricane
Due to the impacts of Hurricane Ida in New Orleans this past weekend, Carnival Cruise Line has made the decision to cancel this weekend's upcoming sailing on Carnival Glory. Carnival Glory was scheduled to depart New Orleans on September 5, 2021 for its first cruise since the restart heading to the Eastern Caribbean.
Booked guests received a letter of cancellation yesterday. The letter stated that the Fleet Operations Center in Miami has been in close contact with port authority officials in New Orleans following a post-storm assessment. Unfortunately, the channel leading to the cruise terminal remains closed. Further, the city is still under emergency management. This left the cruise line no other choice but to cancel this first sailing on Carnival Glory.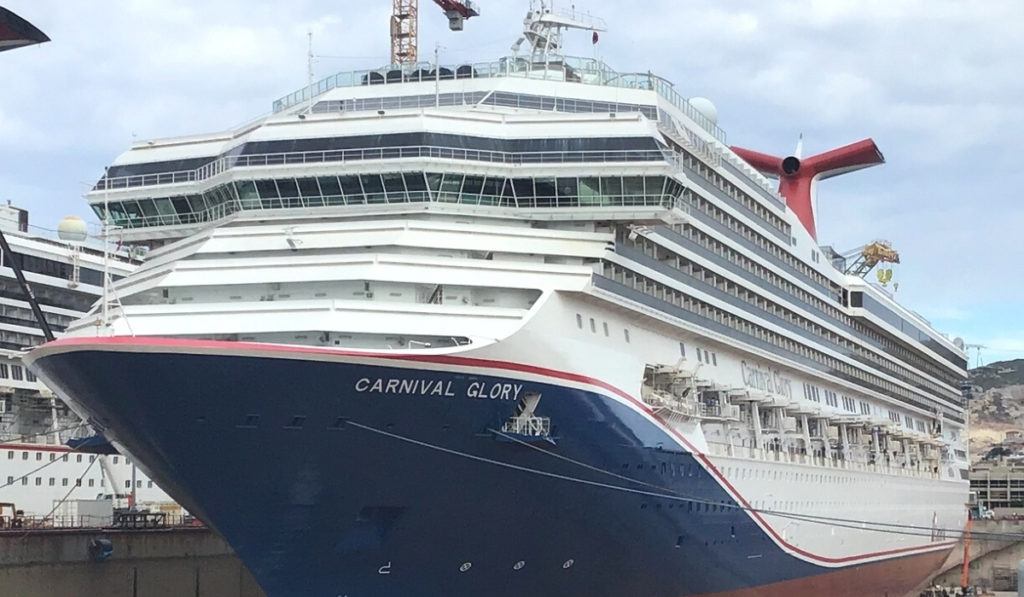 Guests booked on this sailing will automatically receive a full refund to their original form of payment including taxes, port fees, Fly2Fun reservations, and any other pre-paid items. If the booking was made with a bonus incentive for previously cancelled cruises, the future cruise credit (FCC) and onboard credit (OBC) will be honored if rebooked within specified time lines.
If guests have flexible travel plans, Carnival is offering a ship swap as well. Fully vaccinated guests can consider transferring their reservation to Carnival Vista departing from Galveston, TX on September 4th. Although, guests with previous vaccine exemptions for Carnival Glory can not be accommodated due to capacity restrictions.
Comments
Did you expect this Carnival Glory sailing to be canceled due to the impact of the hurricane? Have you ever sailed out of the Port of New Orleans? Drop us an anchor below to share your upcoming cruise plans.
Stay up to date with the latest cruise news and travel updates!
The post Carnival Glory Sailing Canceled Due to Impact of Hurricane appeared first on EatSleepCruise.com.