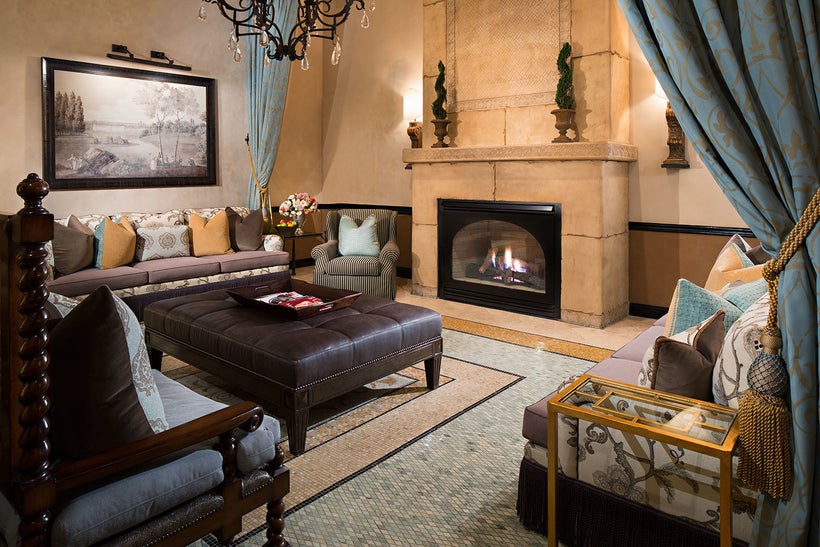 Cherish mom with a special gift card at your local spa and save at the same time.
In Orange County,
Burke Williams Day Spa
is offering a special package where all include their newest pedicure: the nourishing Passion Fruit and Blue Agave Pedi. Upon arrival at the spa, she will be personally attended to by the caring spa professional, treated with a locker, fluffy robe and slippers so she can spend a bit of time in the large, jacuzzi spa, take a sauna and steam and become de-stressed before her treatments. Make sure she spends some prep time in the spa facility to enable her to relax, maybe even go into the Quiet Room and sip some herbal tea as she experiences a calming environment. She may then decide to take a luxurious shower with great sprays, using the fragrant, rich shampoo, shower gel and creams. Fluffy, clean white towels are abundant (and she will enjoy having someone else deal with the clean up!) When her appointment is ready, the attendant will personally escort her to her treatments.
Check out the rest HERE
huffpost story