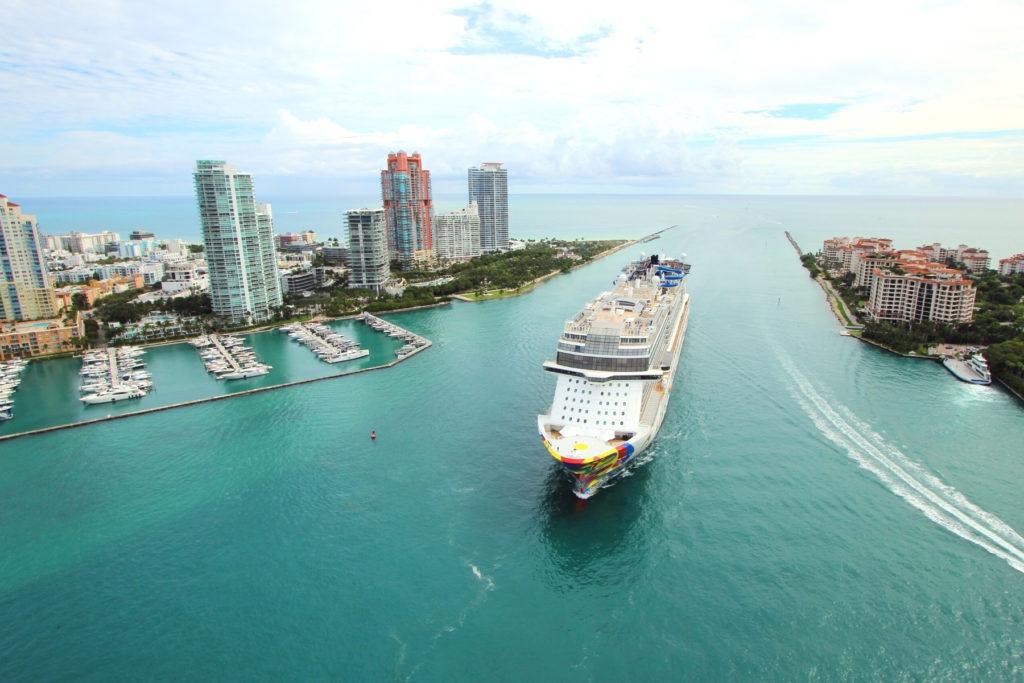 The CDC issued its latest technical instructions for cruising late Friday afternoon. These detailed instructions provided little forward movement and no time frames for when cruise lines could begin test sailings. Well, Norwegian Cruise Line Holdings did not like that answer. This morning, the company announced that it had submitted a letter to the director of the CDC outlining a plan to restart cruising on July 4th with its Sail SAFE health and safety protocols in place. In this post, we highlight all the details of Norwegian Cruise Line's Sail SAFE program.
All the Details of Norwegian Cruise Line's Sail SAFE Program
To protect guests, crew, and communities visited, Norwegian Cruise Line has developed a comprehensive health and safety strategy with new and enhanced protocols to create multiple layers of protection against COVID-19. This science-backed plan was developed in conjunction with a group of globally recognized experts on the Healthy Sail Panel. NCL will continuously evaluate this program using the latest advancements in science and technology and will evolve as necessary.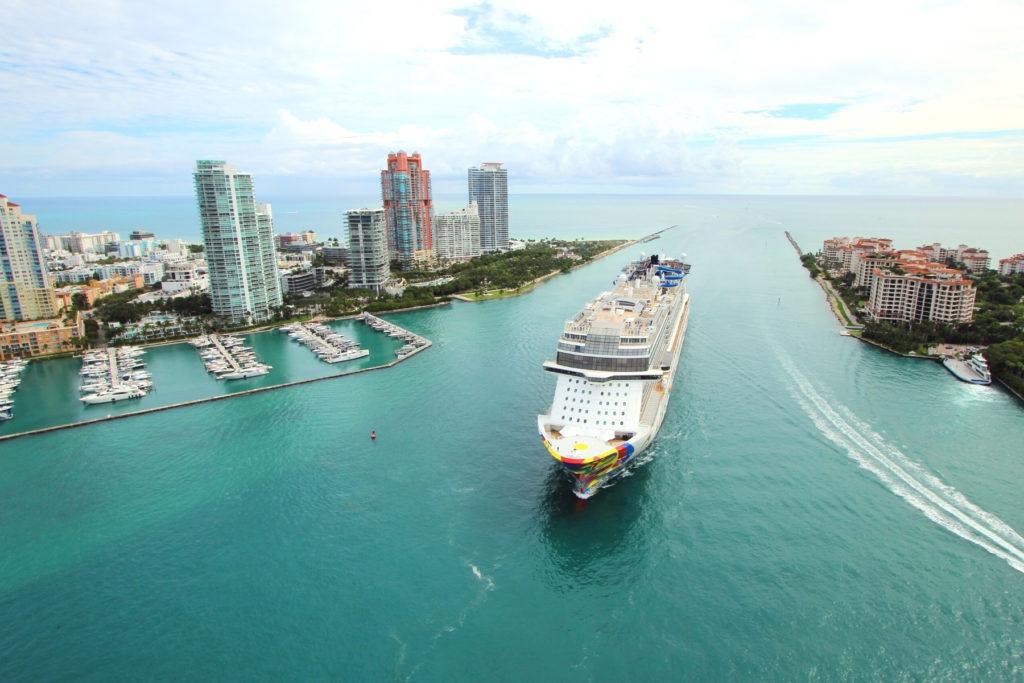 Safety for Guests and Crew
Mandatory Vaccinations
For initial voyages, all guests and crew will need to be fully vaccinated for COVID-19. Guests should have received full dosing of the vaccine at least two weeks prior to boarding the ship. This requirement is currently in place for all sailings through October 31, 2021. Whether this will be a requirement for cruises beyond this date is to be determined.
At first glance, you might think this is the same protocol as Royal Caribbean and Celebrity Cruises for its summer sailings, but it does differ. The BIG difference is that guests who are not old enough to receive a vaccine or otherwise not eligible will not be able to sail. That's right- children WILL NOT be allowed on these initial sailings if they are not old enough for a vaccine!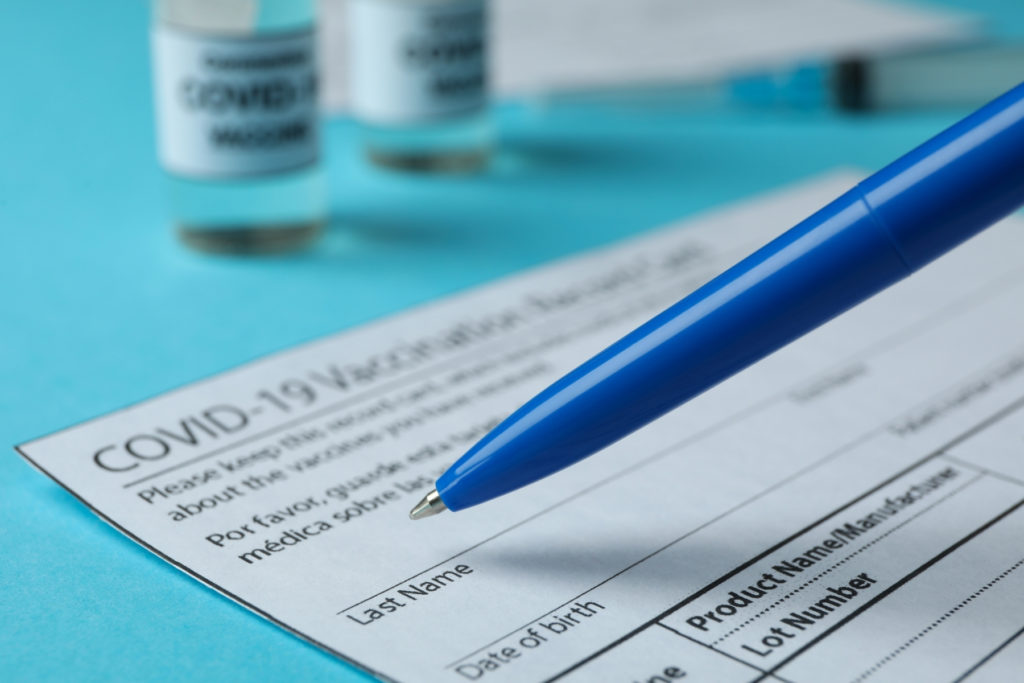 COVID Testing
All guests will need to submit to a COVID antigen test prior to embarkation. This test will be paid for and administered by the cruise line. Only guests with a negative test result will be allowed to board the ship.
Of course, guests will also need to comply with local requirements which could include additional testing. Travel requirements are evolving quickly and vary depending on the port and country of departure. So, Norwegian Cruise Line will communicate with booked guests 30 days prior to sailing to share the most up to date requirements.
In addition, guests will receive a second COVID-19 antigen test prior to disembarkation.
Staggered Embarkation
Norwegian Cruise Line will implement a new check-in process. This process will include staggered embarkation times and the ability to sign documents electronically. Guests will also need to undergo a pre-embarkation health screening which includes a health questionnaire and temperature check.
Face Coverings
Despite the vaccination requirement, guests will still need to wear face coverings while onboard the ship. Guests will need to don a mask at all times while indoors, except while in their own stateroom and while eating and drinking in restaurants, bars, and lounges. Guests will also need to wear a mask outdoors when physical distancing is not possible.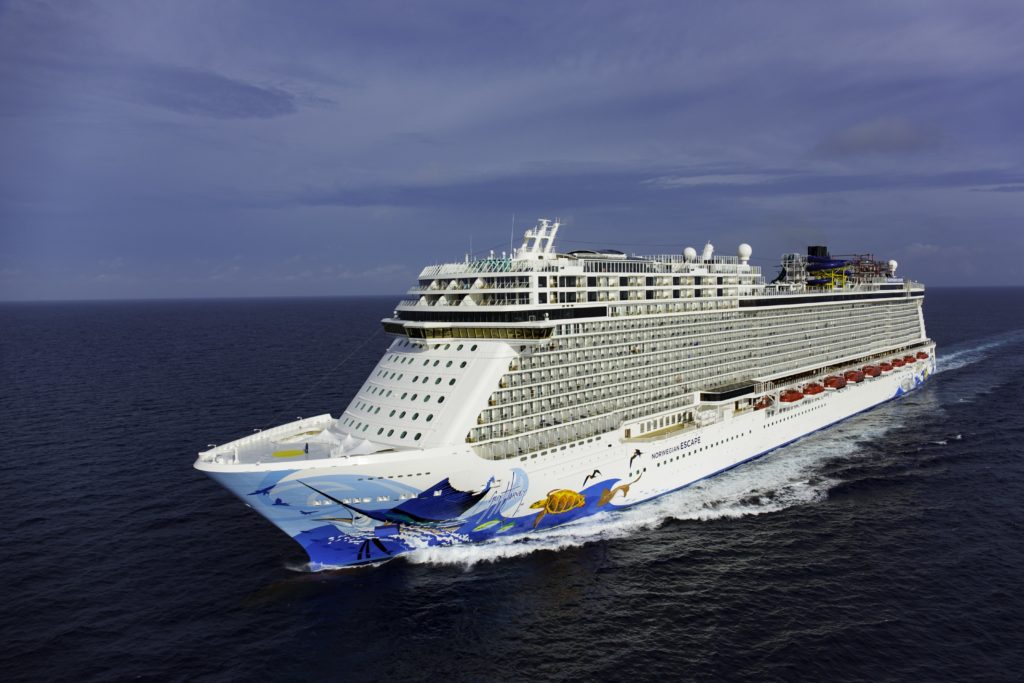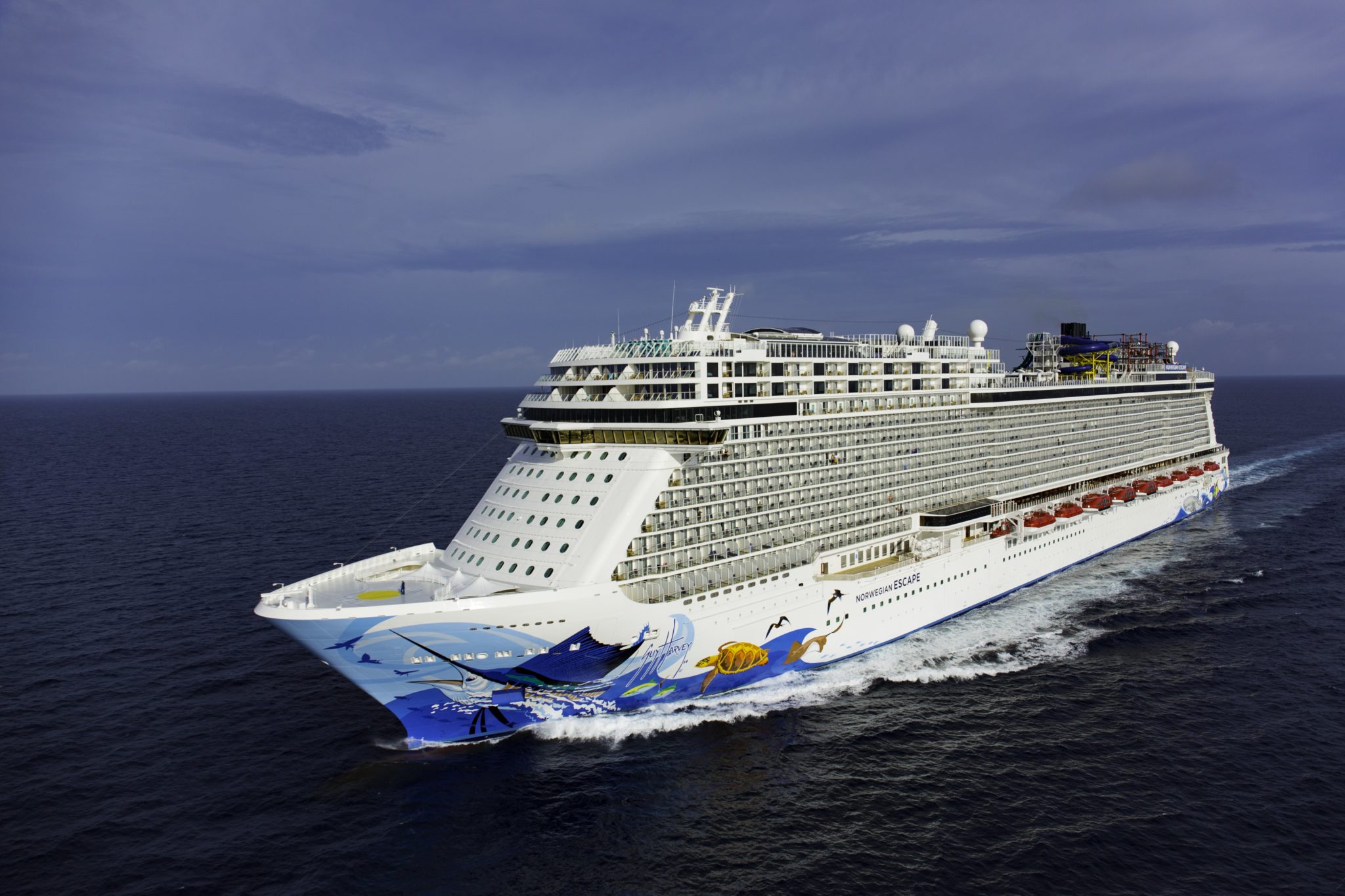 Safety Onboard Ships
Use of Norwegian Cruise Line App
The Norwegian Cruise Line app will be even more important now. So, all guests are strongly encouraged to download it prior to sailing. It has been enhanced with features that are essential to a smooth and safe boarding day and cruise. These features include notifications, online check-in, the new online Guest Safety Briefing required of all guests, and the Guest Health, Safety, and Conduct Policy.
Some features are available ONLY via the App, including the Guest Health Questionnaire which guests need to complete 24 hours before sailing. The app also includes important sailing details, ship maps, guest to guest chat, event and dining booking, itinerary planning, steps to assure health and safety, and more.
Reduced Capacity
Norwegian Cruise Line will reduce guest capacity onboard ships initially to promote social distancing. The initial reduced capacity will be 60%. The cruise line indicates the hope would be to increase capacity by 20% every 30 days.
Additionally, dining and entertainment venues onboard ships will have increased spacing.
Most onboard venues and activities, including entertainment, spas, and casinos, will still be available with some temporary modifications.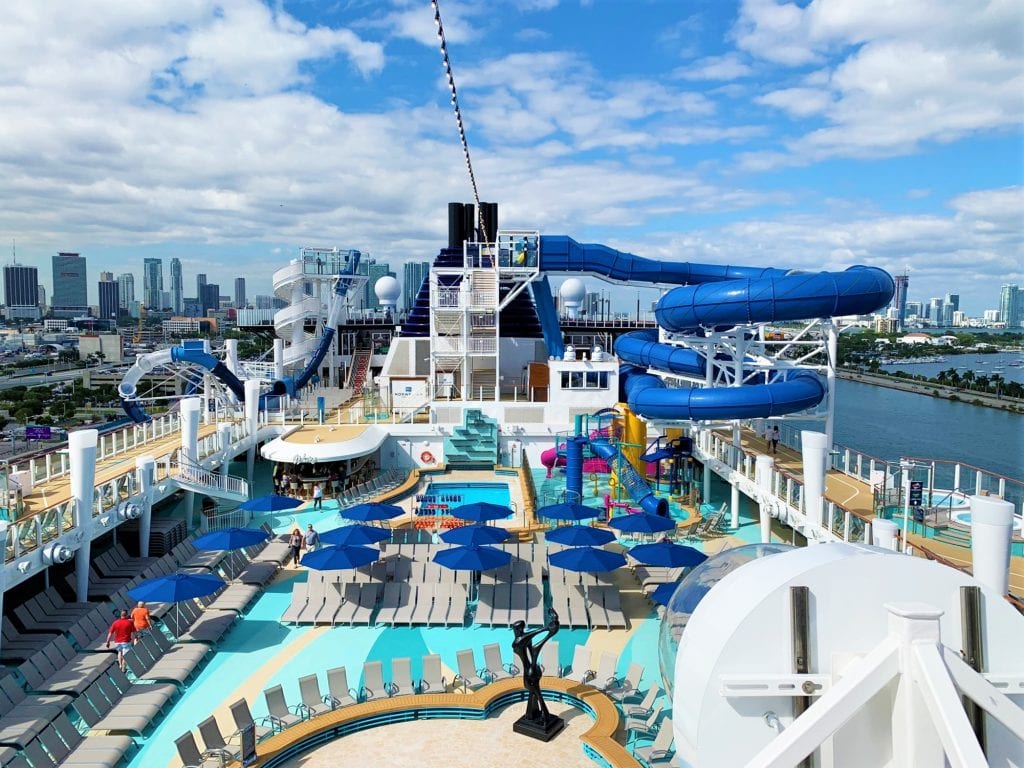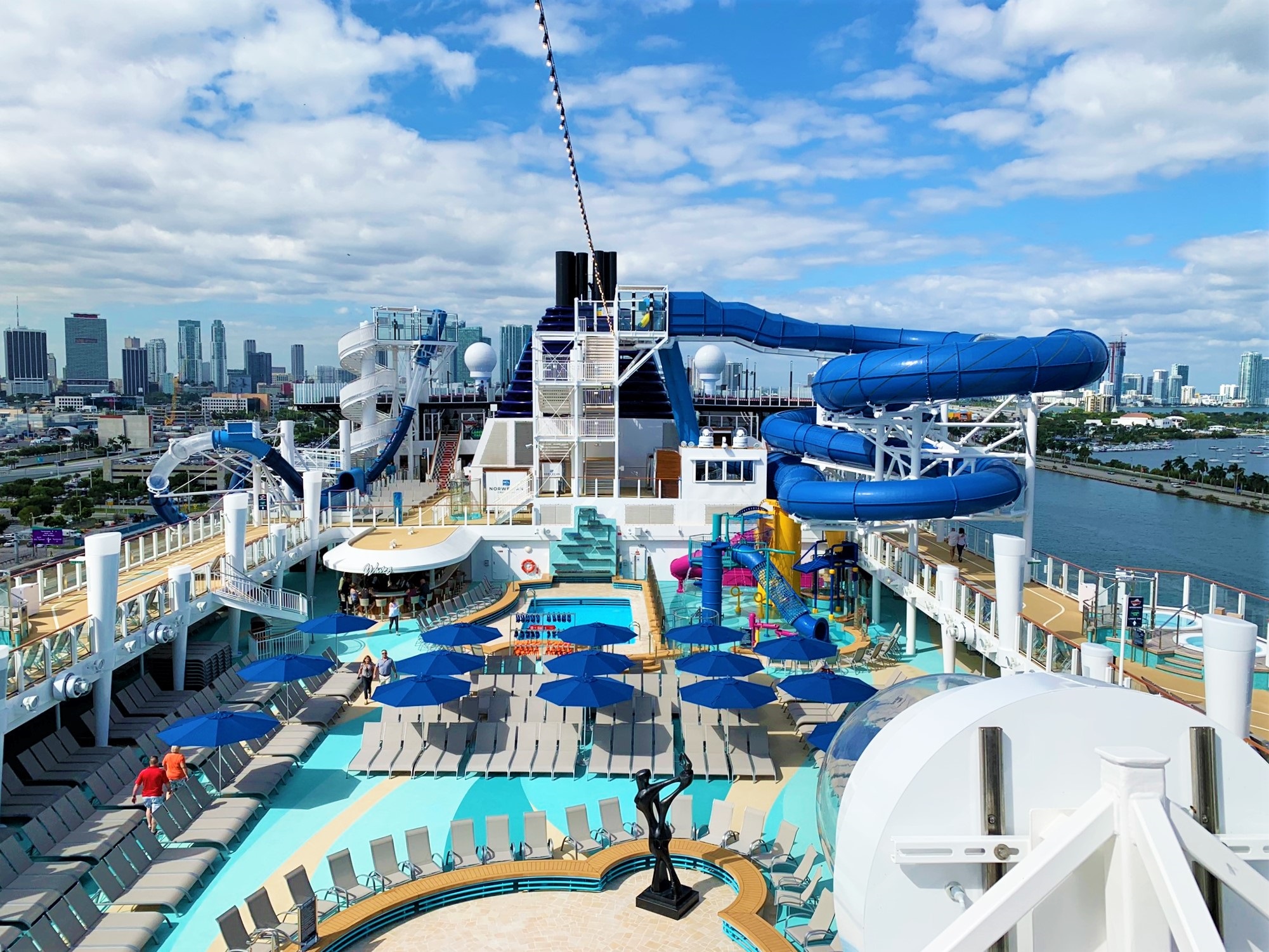 Contactless Food Service
Norwegian Cruise Line will implement contactless food and beverage service across all venues. The line will also remove all shared use items when able.
This presumably means QR menus will be used in restaurants and bars. However, there are no other details as to whether you might be able to have food and drinks delivered to you around the ship like some other cruise lines have indicated.
Increased Sanitation
Guests will be encouraged in frequent hand washing. Further, increased hand sanitizing stations will be available throughout the ship. Guests will also be subject to temperature checks and health screenings throughout the cruise (as well as crew).
There will also be continual disinfection of public spaces and high traffic areas throughout the ship. Guest staterooms will receive daily disinfection.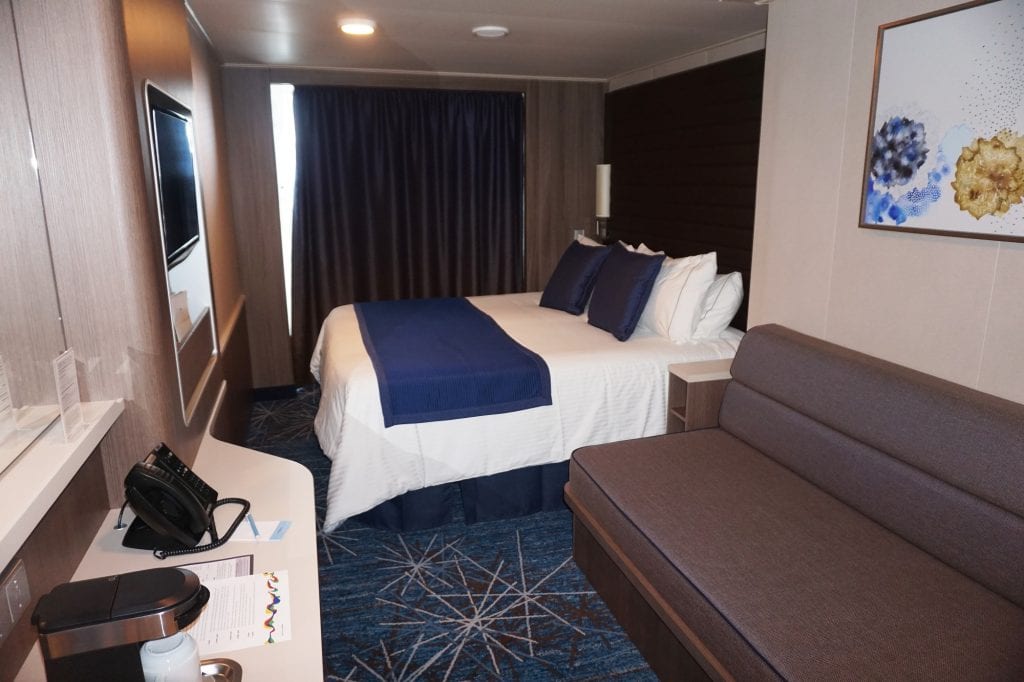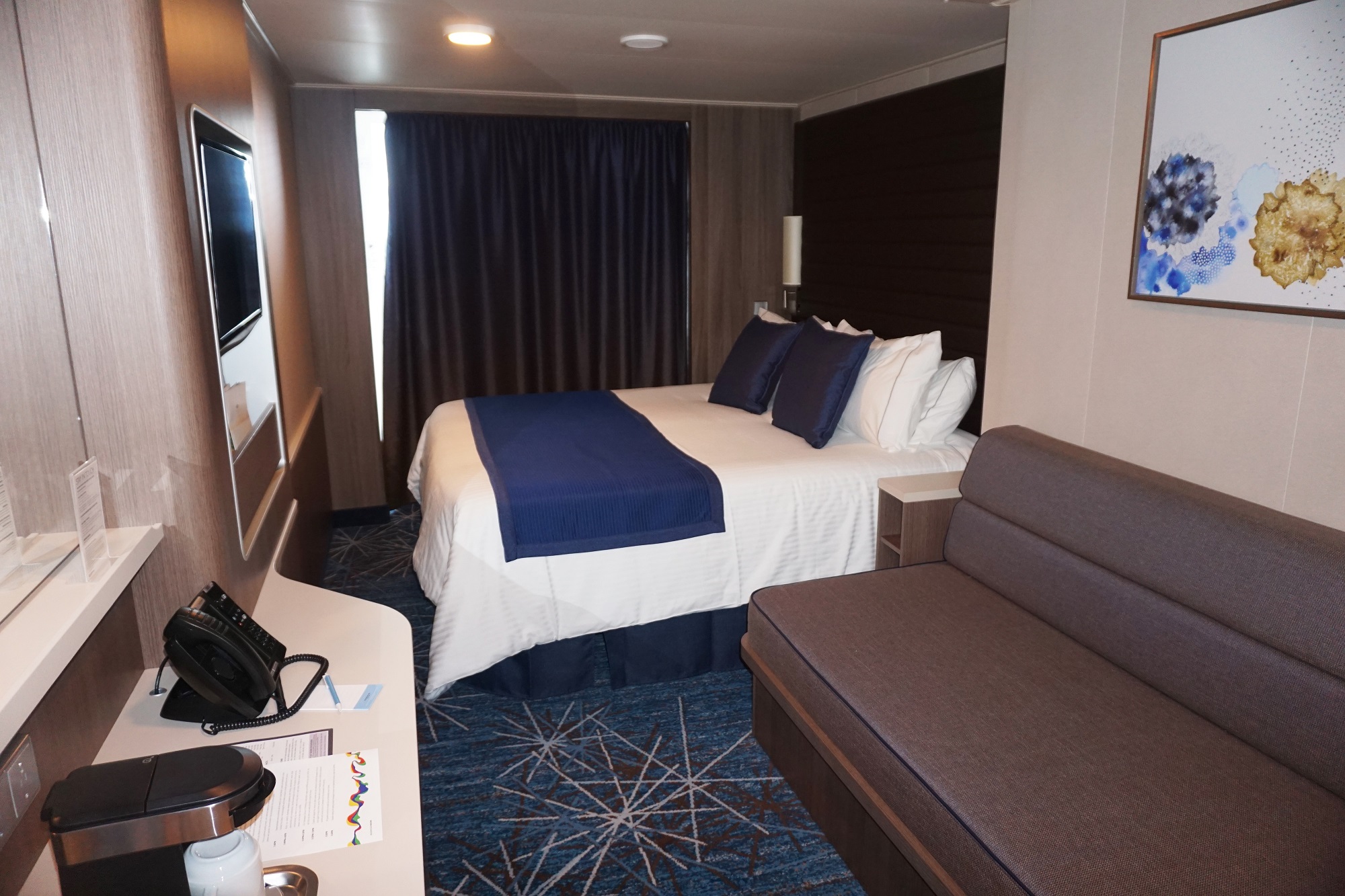 Upgraded Air Filtration
Norwegian Cruise Line is installing medical grade air filters, MERV 13 or HEPA. These filters are capable of removing 99.9% of airborne pathogens. The company will also utilize new bi-polar ionization technology.
Enhanced Medical Staff and Facilities
Norwegian Cruise Line has increased its medical team relative to guest capacity and enhanced its medical facilities. This includes an increase in intensive care unit capacity and new and upgraded equipment, as well as an abundant stock of medication and virus-testing equipment.
The company will also employ onshore medical partnerships, including telemedicine capabilities. Additionally, complimentary consultations and treatments will be provided for respiratory illnesses. Dedicated isolation accommodations will be available as well should the need arise.
Further, all ships will sail with a dedicated Public Health Officer. This individual will be responsible for oversight of all outbreak prevention initiatives. He/She will also oversee the day-to day sanitation and cleanliness of the ship. Each ship will also have an Infectious Disease Prevention Officer.
Safety Ashore
Cruise Line Sponsored Shore Excursions
Norwegian Cruise Line is partnering with local destinations and tour operators to extend its comprehensive health & safety protocols to shore. Thus, guests will temporarily only be able to go ashore at ports of call on NCL cruise excursions. This policy is currently in effect for July and August sailings. This policy will be continually evaluated and modified accordingly.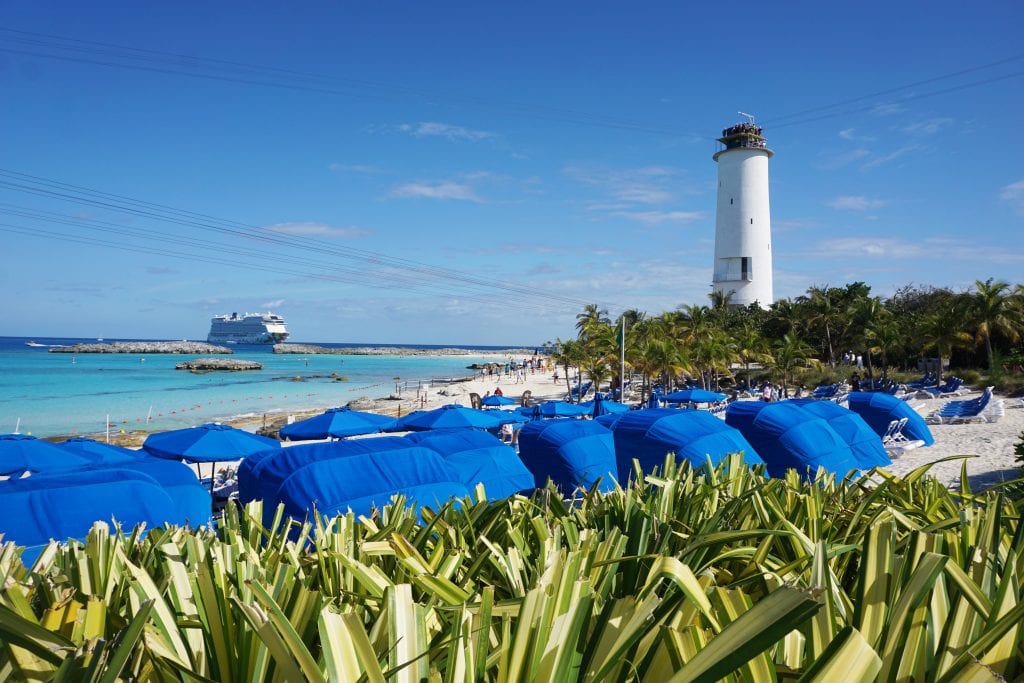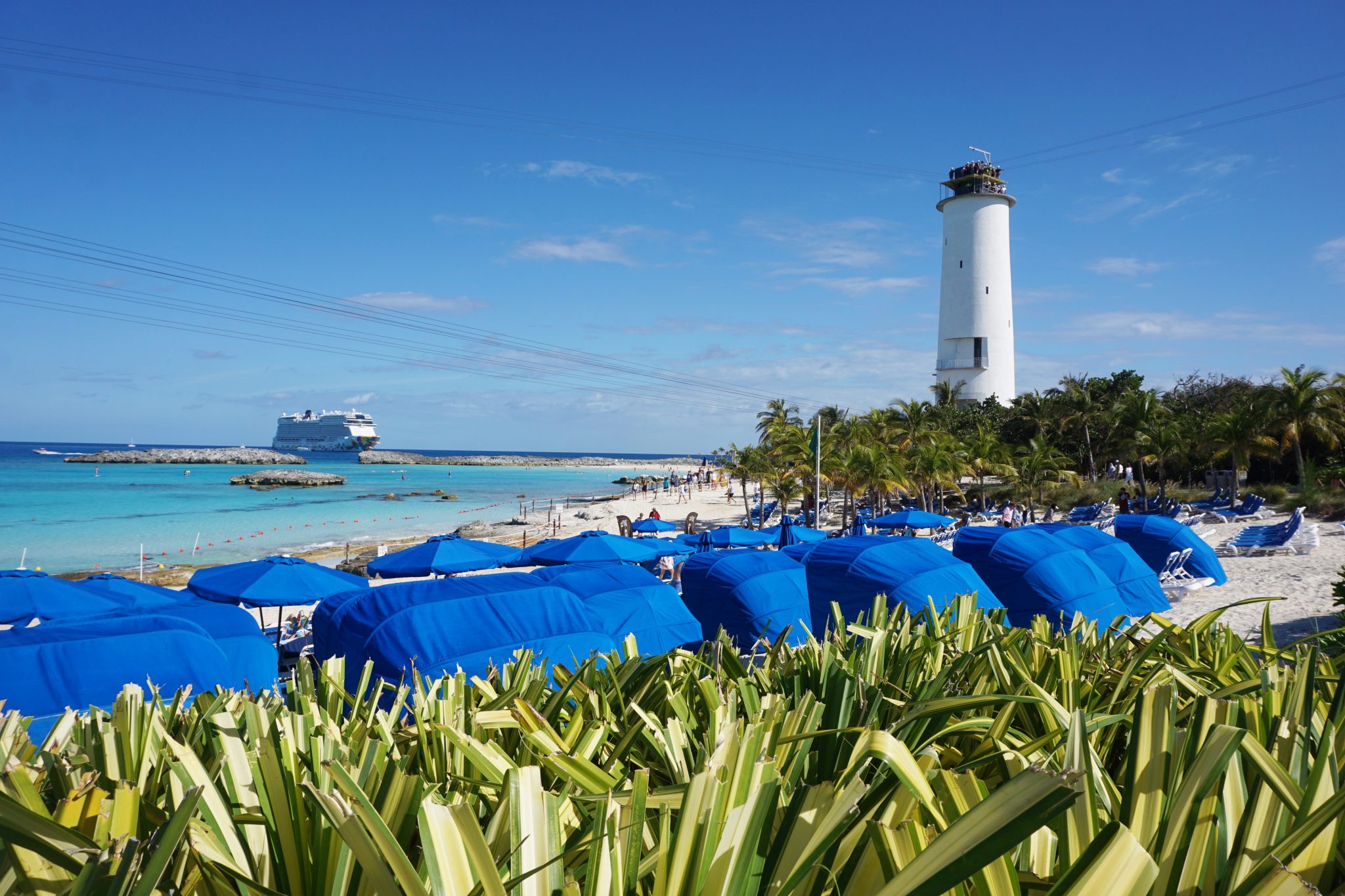 Mobilization Plan
Norwegian Cruise Line will utilize contact tracing methods to notify those who may have been exposed if a positive case should arise. The cruise line also has dedicated isolation and quarantine accommodations.
The cruise line has a mobilization and response plan for collaborating with local authorities, providing medical treatments, and coordinating safe return home for guests and crew.
Comments
What do you think of the health and safety protocols outlined in Norwegian Cruise Line's Sail SAFE Program? Would you feel safe cruising with all these measures in place? Drop us an anchor below to share whether you will cruise in 2021.
The post All the Details of Norwegian Cruise Line's Sail SAFE Program appeared first on EatSleepCruise.com.