How do you define which countries are exotic and worth a visit? Exotic countries might carry a different meaning or rather it depends on which region you are residing in as views of visiting a country differs. For instance , if you are staying in central Europe, you would not think Czech Republic is exotic. In fact, it is widely visited given the proximity of the country being centrally located in Europe. However, in the region that I am based in (Singapore), people think Czech Republic is an exotic place to visit.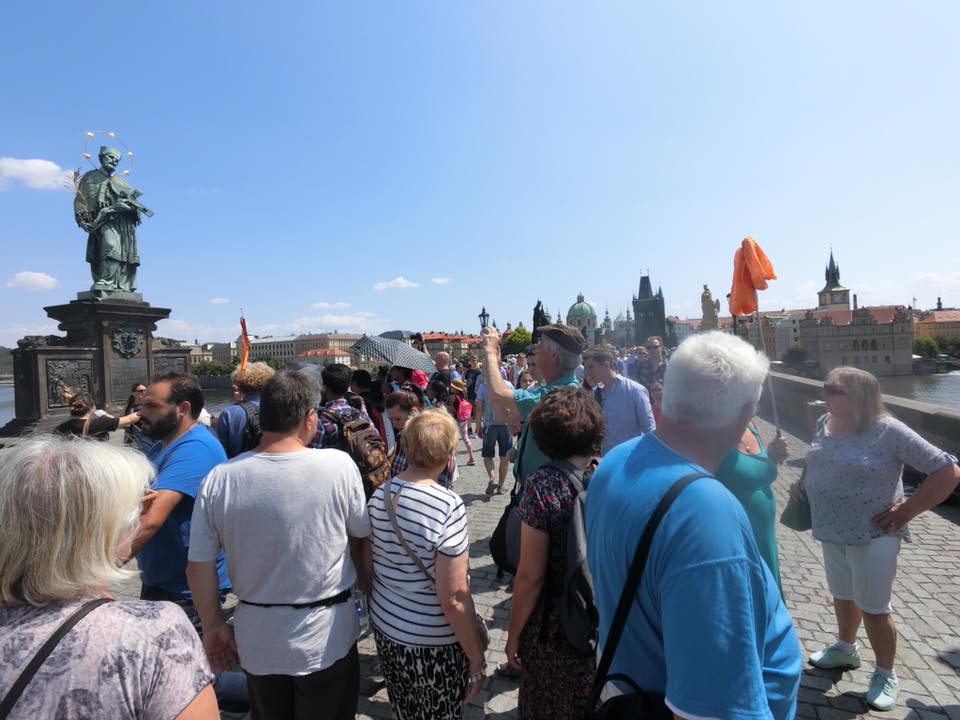 To me, heading to exotic places allows me to getaway from the usual hassle of life, something entirely different in terms of lifestyle or culture, away from the norm practices in major towns or city. Somewhere you can only experience or see it in that particular region only. Somewhere not many people went and is still developing at its infant stage of tourism cycle. This is exotic.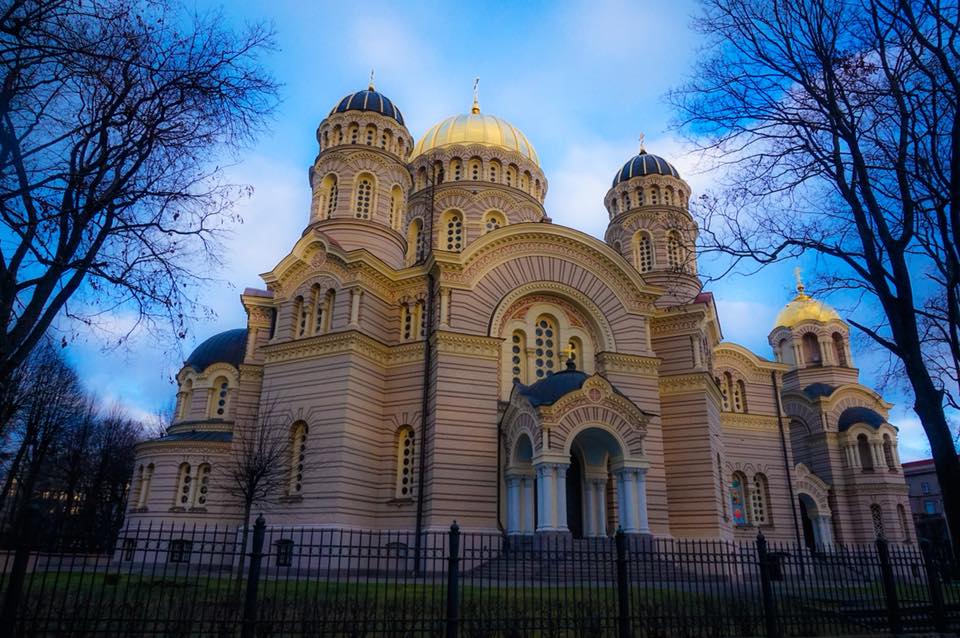 So here are my list of exotic countries where I am blessed enough to set my foot on:
1) Mongolia
Imagine living in a Mongolians nomadic yurt, or what the local term it as ger. It is a portable, circular dwelling made of flexible poles and covered fabric that has been the primary style of home in Central Asia, particularly Mongolia.
What makes it more special is that I did not stay in a tourists ger those that are well equipped with proper toilets facilities. I was spending my days living the authentic nomadic lifestyle.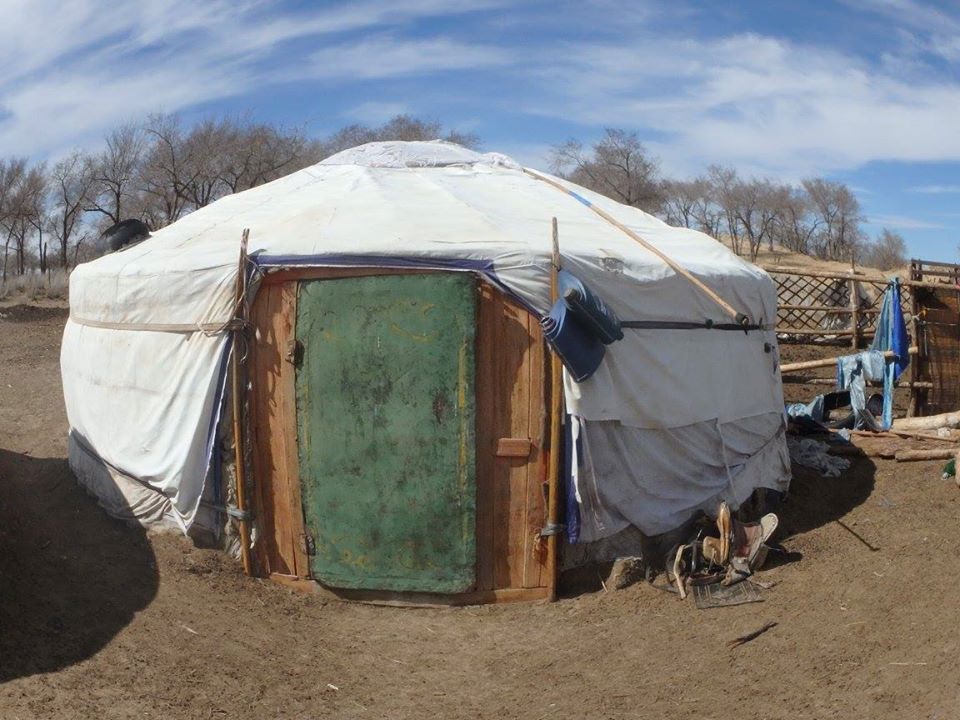 I spend nights sleeping with nomad family which moves every quarterly in search of greener pasture for their horses, sheep that they rear. The whole family slept in this ger in which I am also sleeping in it. This mean I could witness first hand on how they live their life, this also mean enduring snoring noises coming from the head of the family in the middle of night, crying of babies in the middle of night for milk while the wind was howling outside, shaking the entire ger at time. I did not get to bath for 4 days as that is the way life is in Mongolia outbacks. Toilet simply mean doing your business in a specially dug hole, some 100 meters away from the ger.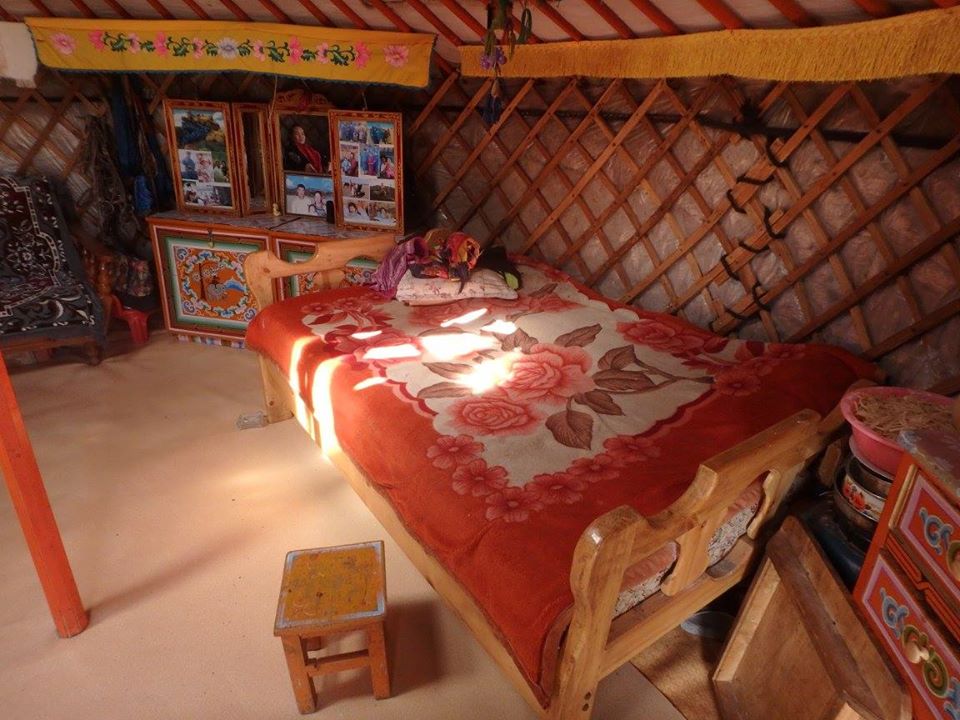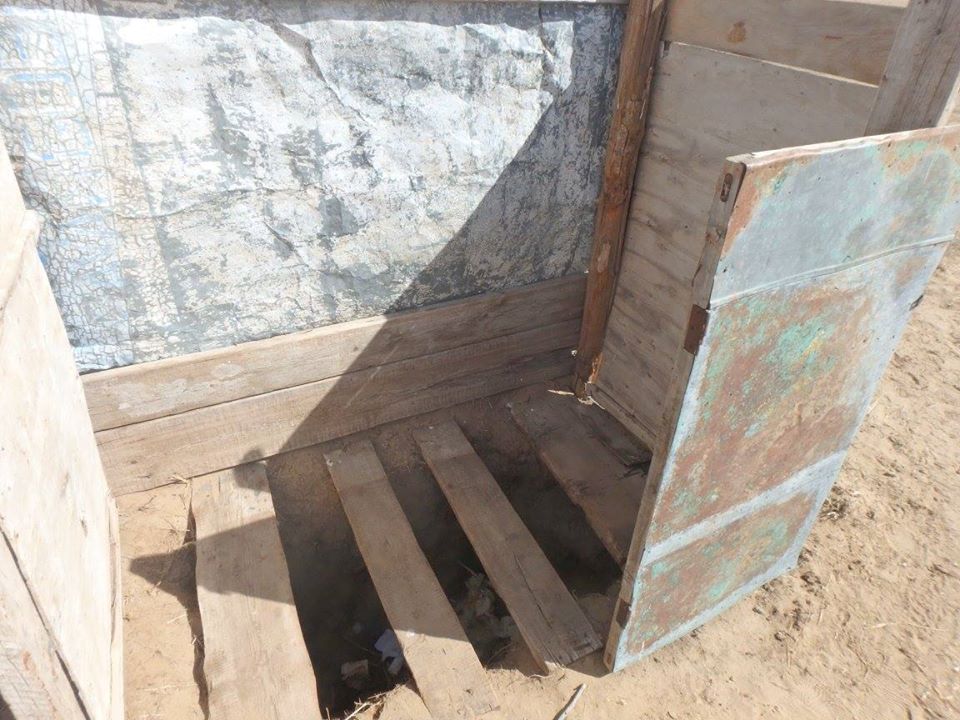 Staying with locals nomad families means I get to wake up at 7am, brushes my teeth along with the mother while squatting down. The day follows with a breakfast, consisting of traditional milk tea. Before that, I had to set up the stove under freezing weather by lighting up dried camel faeces. After which, went to see the herds of sheep ensuring all are in good mental health before bringing them together and began sheep shearing. Play time in the afternoon after a day of morning work sees me enjoying the little things such as climbing a stone, competing with the local kids who can draw nicer using bare hands and rocks on a barren piece of land. Of course not to forget in engaging in Mongolian most famous sport: wrestling under sandy conditions.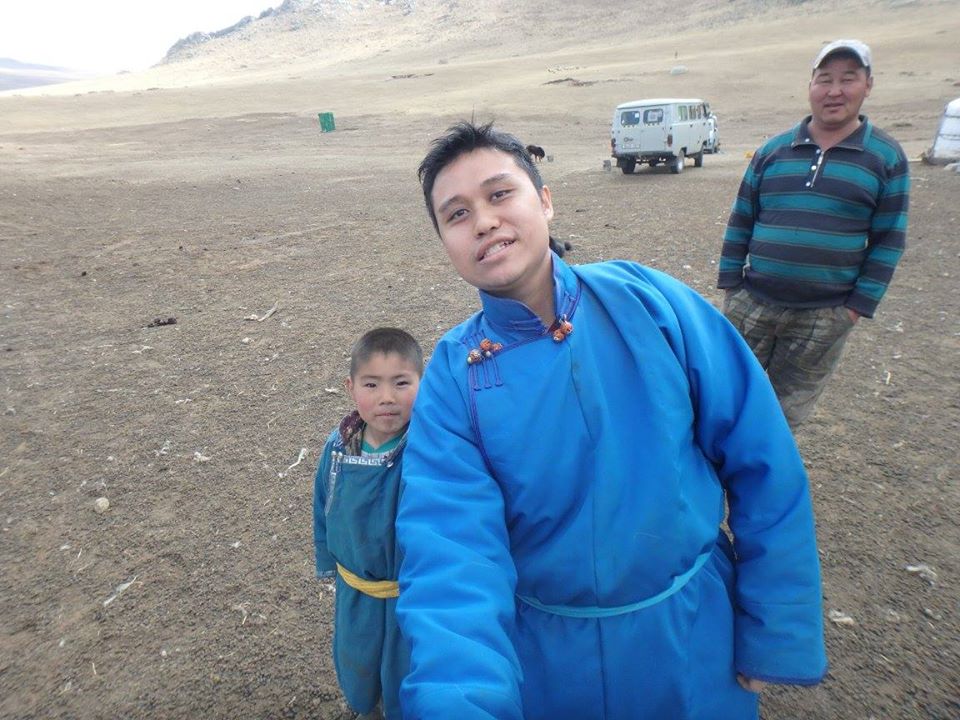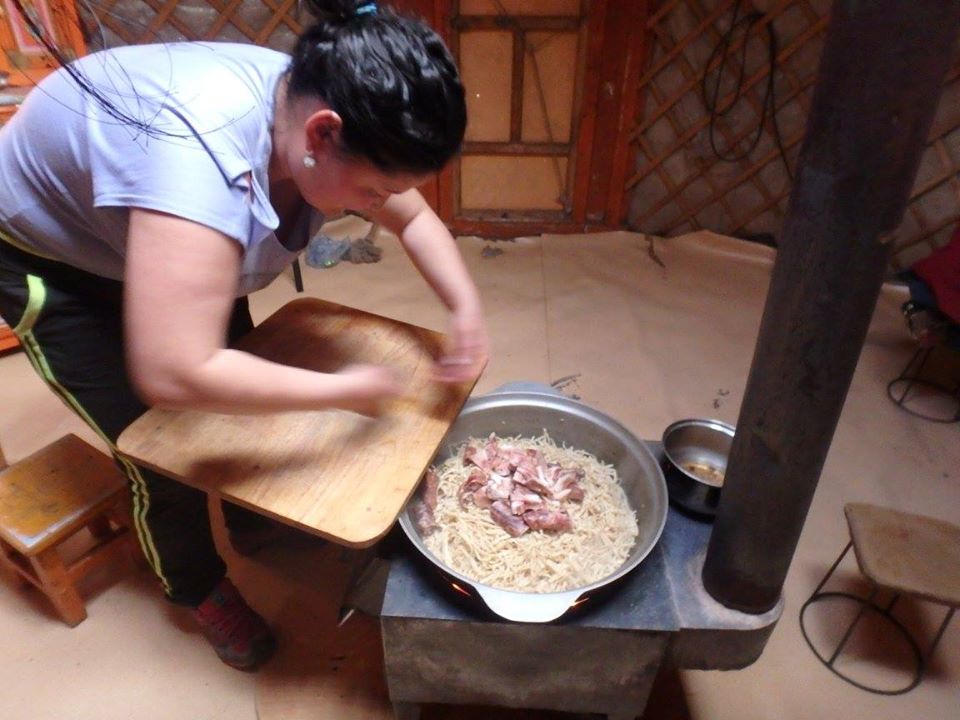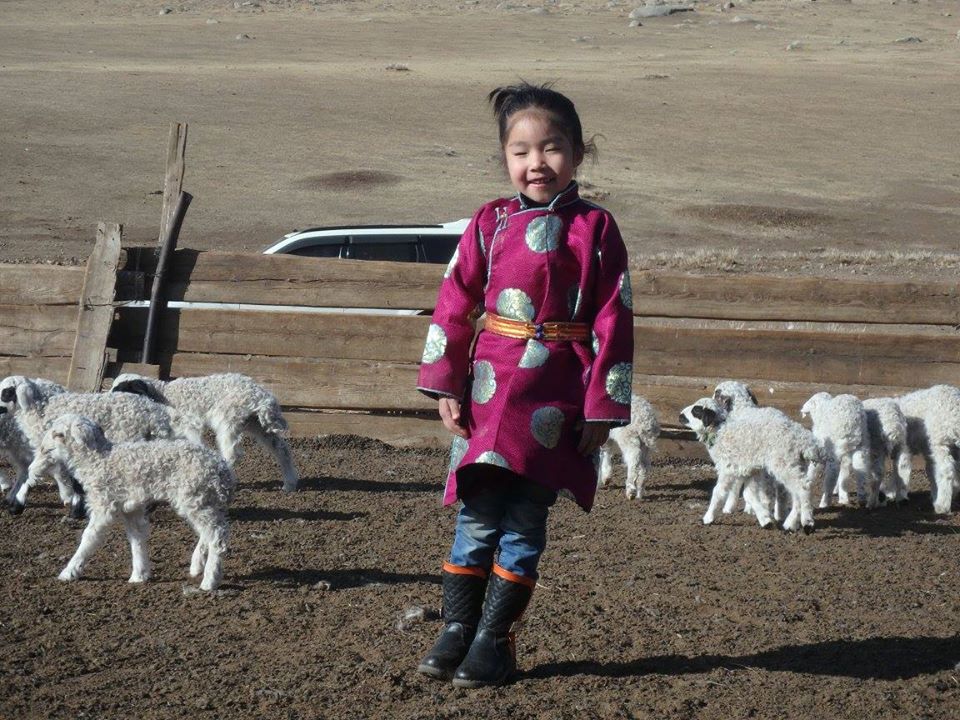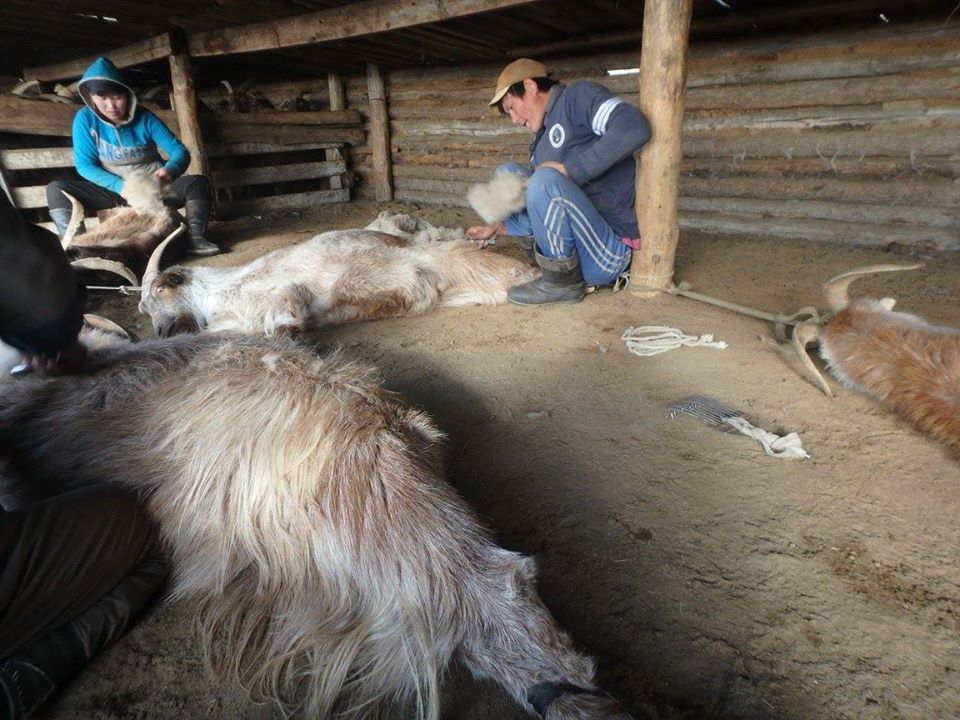 Eating lunch mean sharing horse meat, with everyone taking a bite from the same chunk and pass it around. Mongolian daddy take the first bite, passes on to the mummy, kids and to me. All eating from the same chunk of meat, the way it is. Life is simple isn't it after all.  For more information on exploring Mongolia, you can visit the post written found on this link.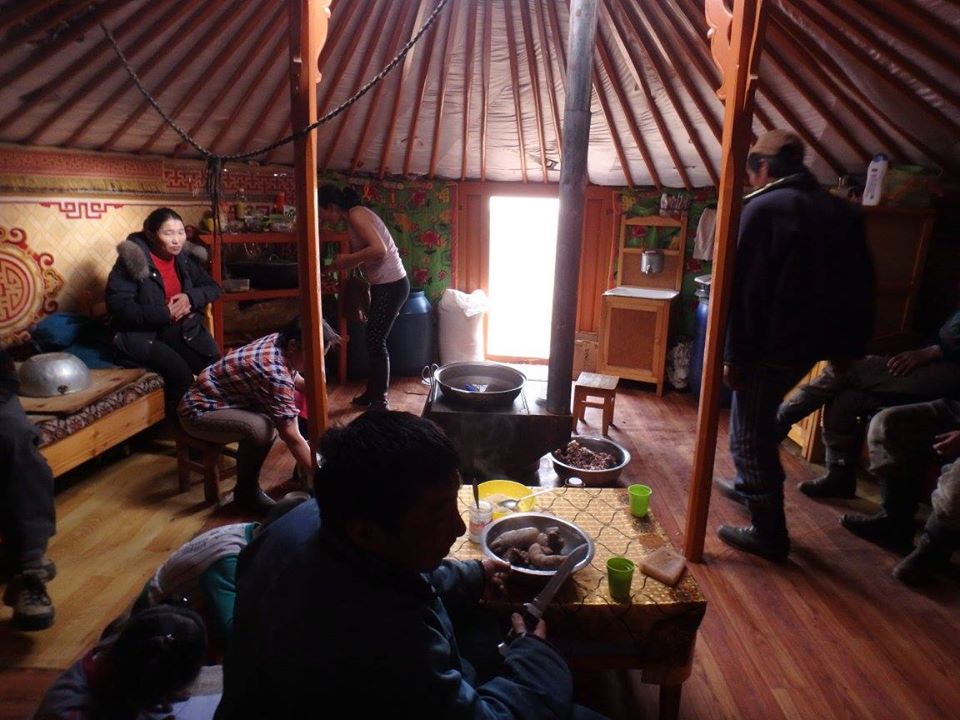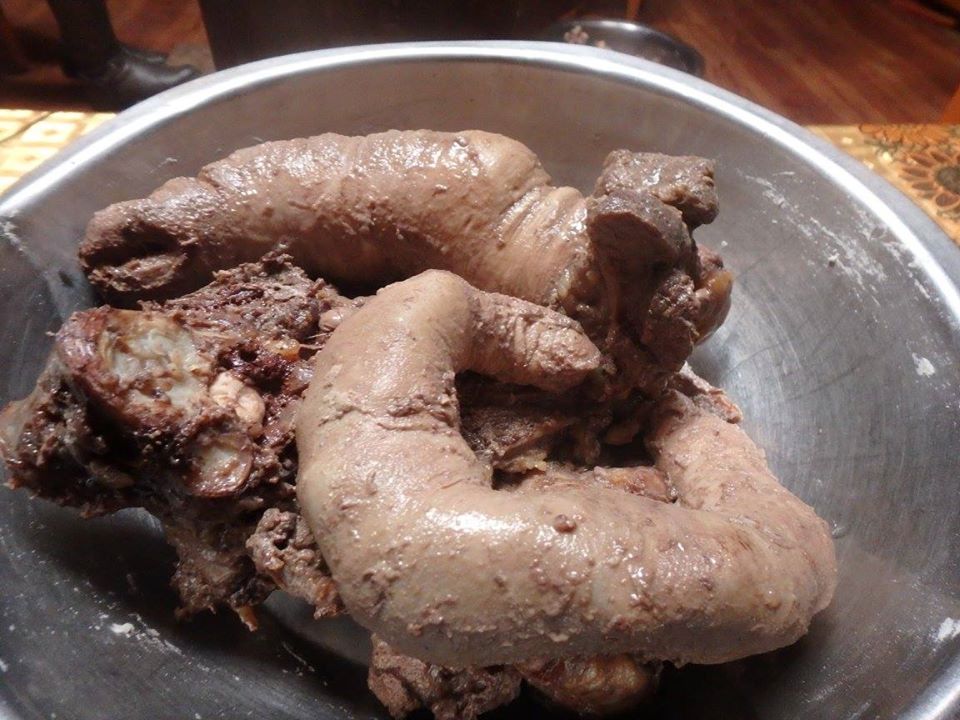 2)  Republic of North Macedonia
The birth place of Mother Theresa. North Macedonia is the true hidden gem in Europe.  It gained its independence in 1991 as one of the successor states of Yugoslavia.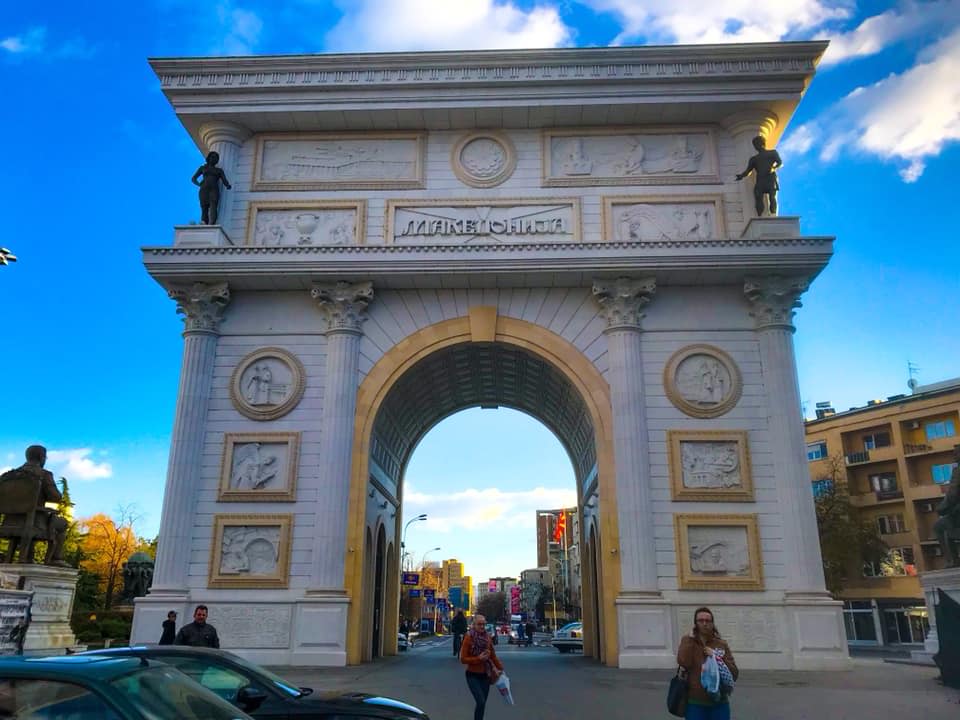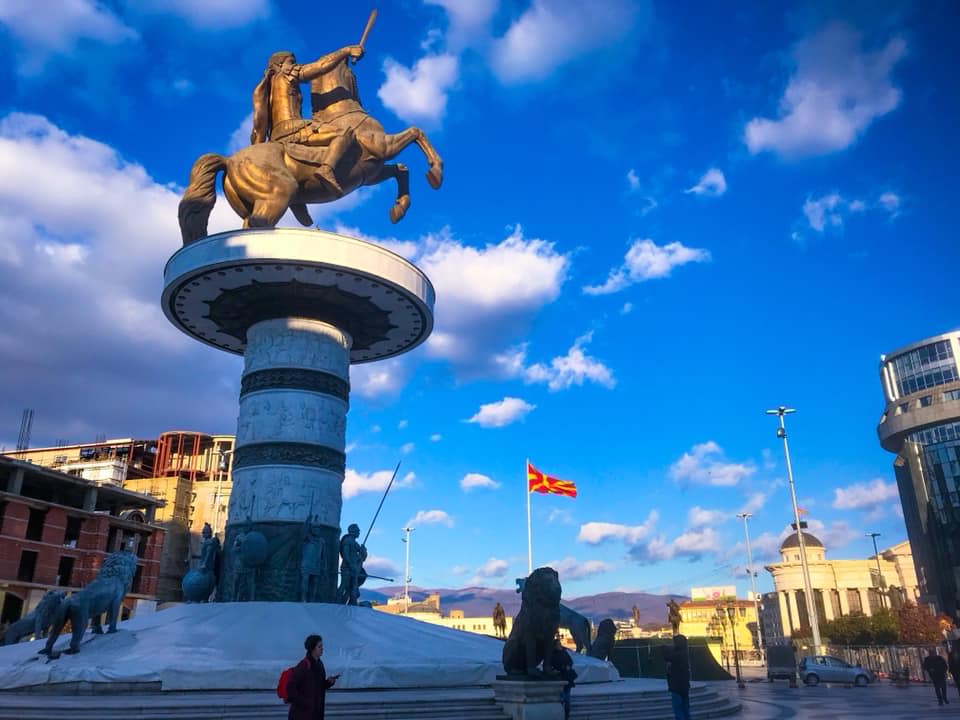 Not commonly visited by many foreigners, I feel that this country has a good mix of Asian, Middle East , European cultures & building style. The capital Skopje have statues that can rival with those commonly found in central Europe, bazaar that can rival with popular one in the world like Istanbul Grand Bazaar. There is Russian communist influence, yet there is a tinge of European style with public transport look alike London buses plying the road. The best hidden gem in this country would be Lake Ohrid, an UNSECO site that is located near to the border of Albania. One of the best lakes I have ever visited so far with crystal clear water, snow capped mountains as its backdrop coupled with many wildlife in the area. For more information on exploring Macedonia, you can visit the post written found on this link.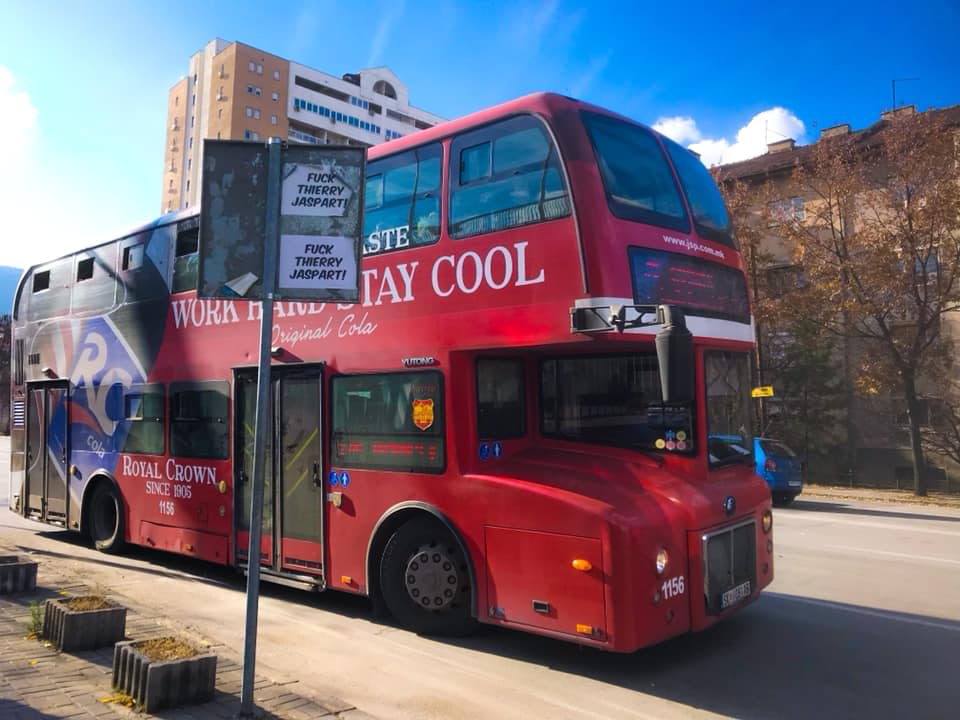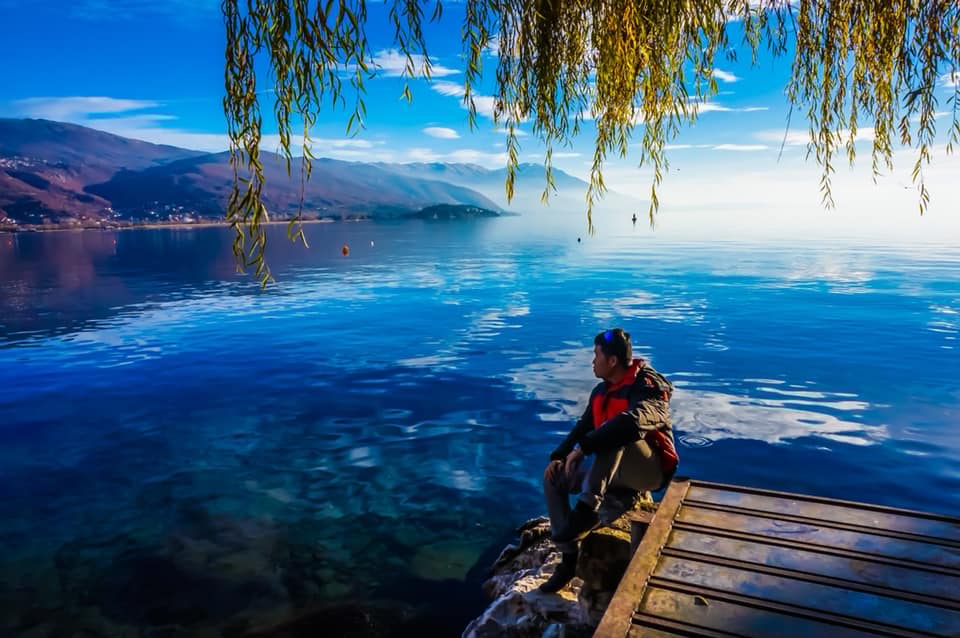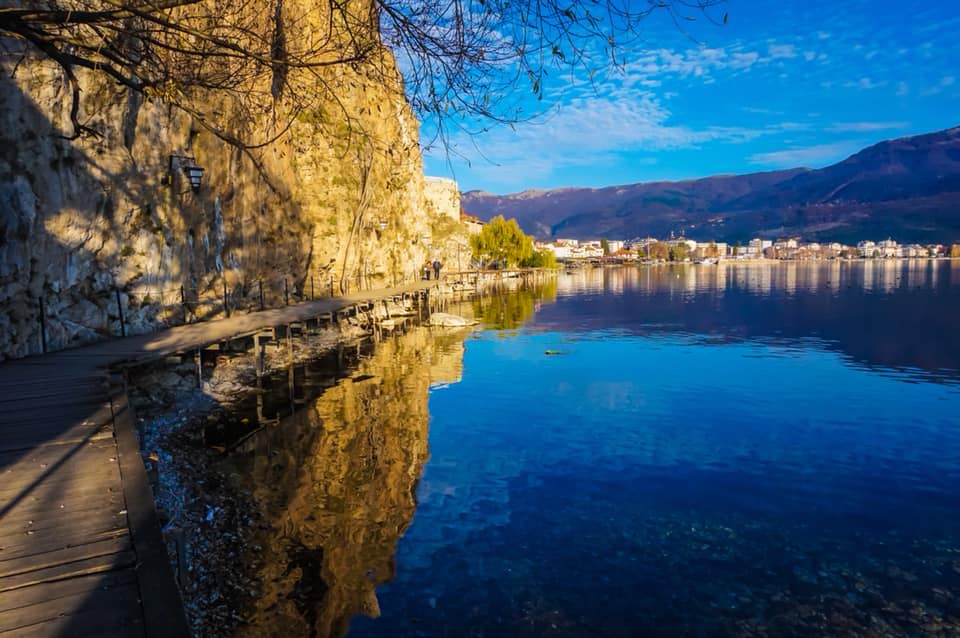 3) Morocco
For this country, I have to clarify that it is widely visited by British, French , Spanish and southern Europe communities given its close proximity. However, I listed down here as exotic is due to the fact that the town of
Ouarzazate is not that widely visited. This small town, 200 kilometers away from Marrakesh in Morocco, is the home of major Hollywood movies setting. Almost half of the local population are involved in film making. Counterfeit sport cars, aeroplane of mega scale coupled with man-made Egyptian towns with pyramids exist here.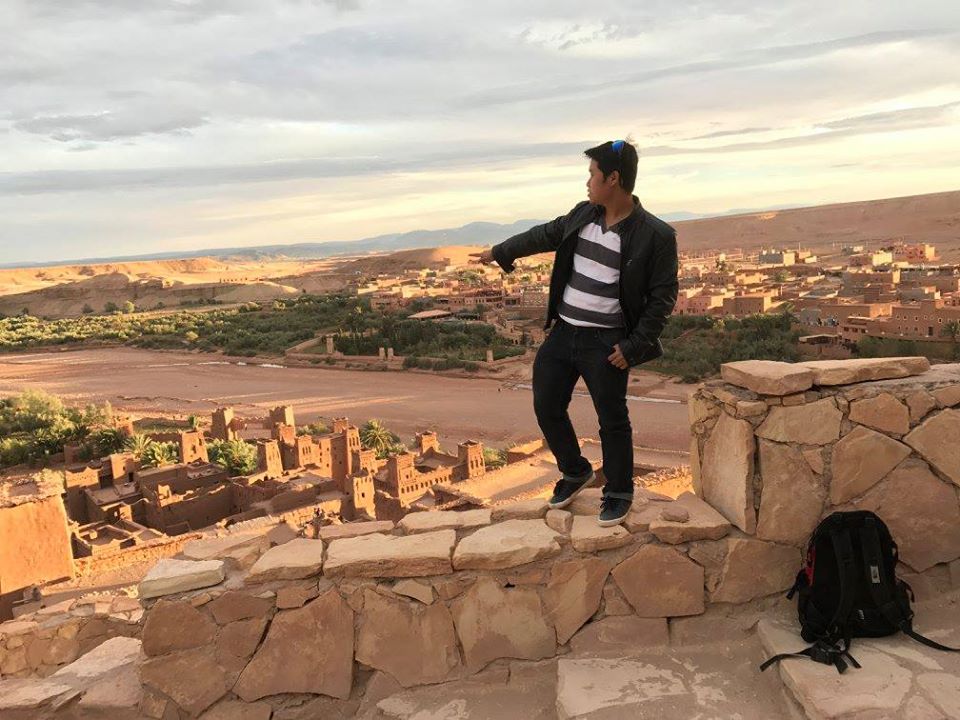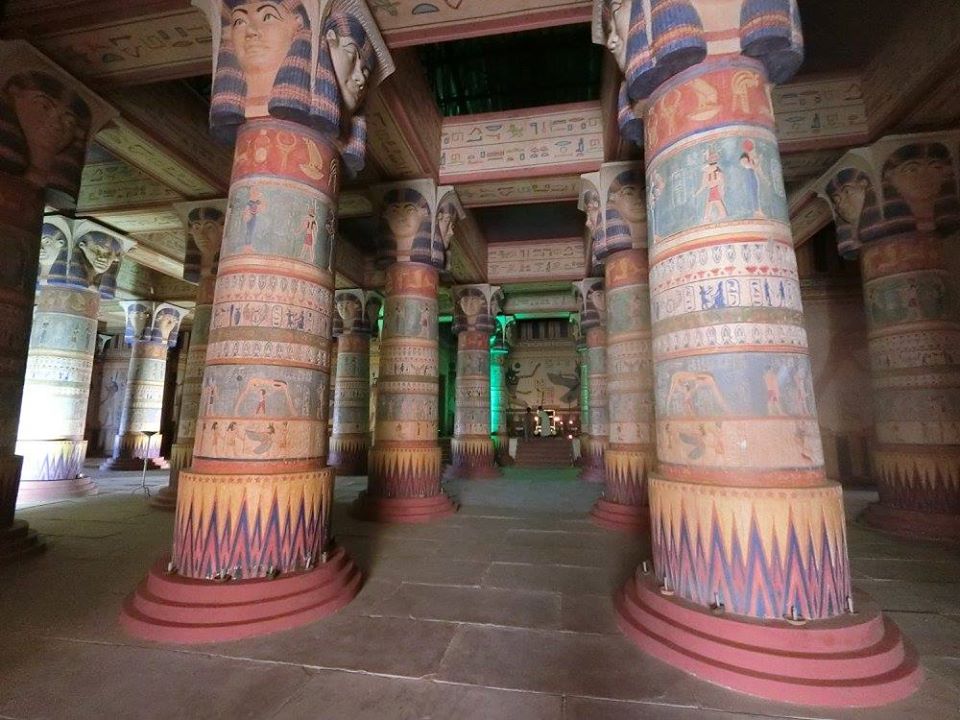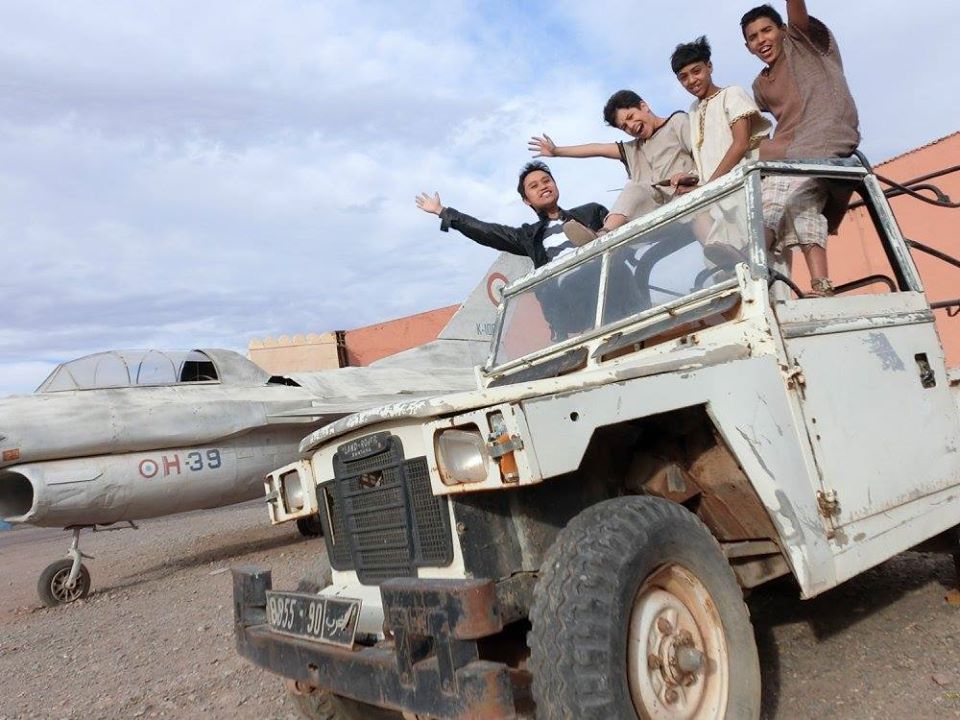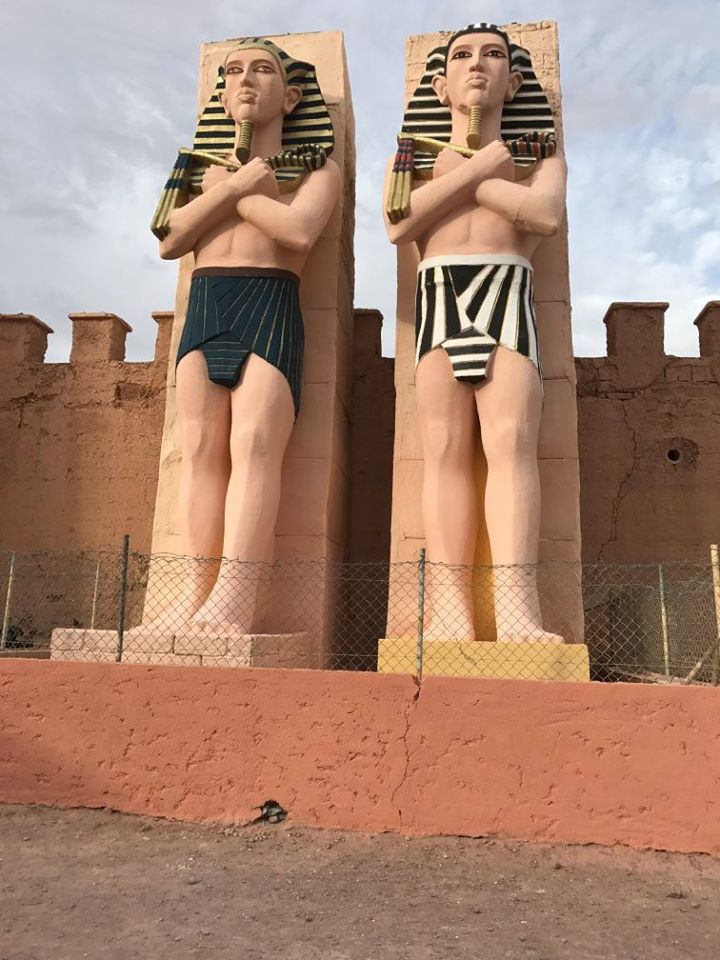 When you are in Morocco, I recommend to stay at least a night in the Moroccan accommodation style which is often known as Riad. I had one of the best stays in my entire travel so far at into Le Petit Riad, a guest house in Ouarzazate. Swimming pool with a view across nearby airport runway and  dinner set in a cosy setting, trying out local home cook Moroccan dishes is simply a  heavenly experience. Be served and pamper like a Moroccan ruler in this guest house. For more information on exploring Morocco, you can visit the post written found on this link.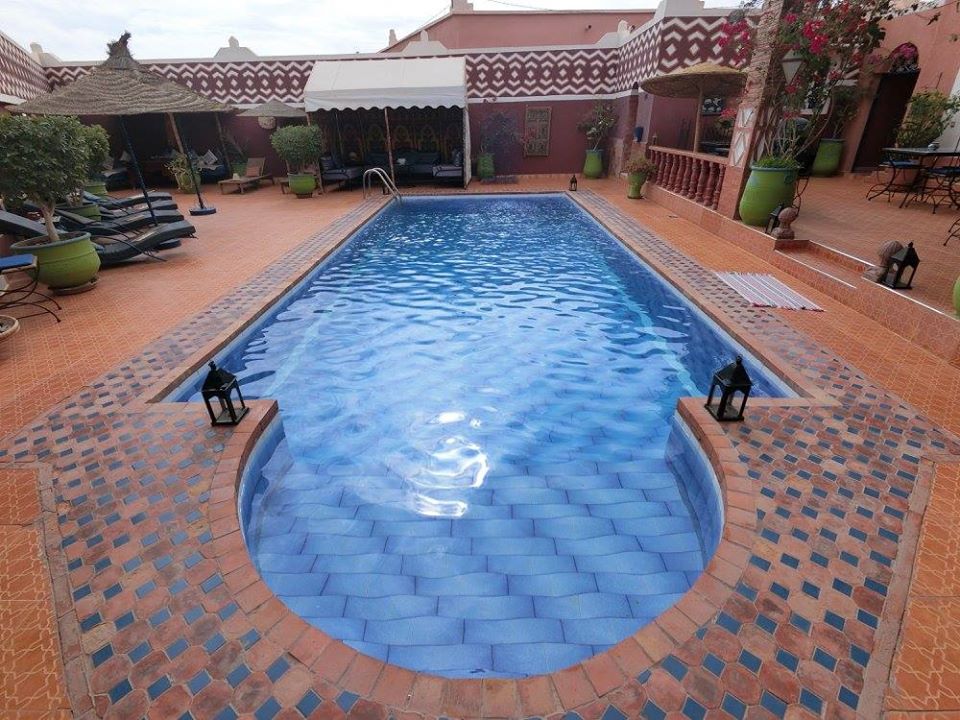 4)  Kazakhstan
A Central Asian country and former Soviet republic which gained her independence in 1991. A visit to the largest city, Almaty is an adventure itself. While I was traveling solo there, I could sense many pairs of eyes were looking at me when I was walking down the streets. People were generally friendly thou the looks of them seem otherwise. Okay, perhaps the fact that they were previously from Russia and watching too many detectives movie give me the idea that many of them are spies. Charyn Canyon  is situated in Southeast of Kazakhstan, 200kilometers away from Almaty, in the direction towards China. The area is filled with unique rock formations in the shapes of castles on top steep rocky walls with strong winds year round. Its likeness to the famous Colorado landmark means it has been dubbed 'the Grand Canyon's little brother. '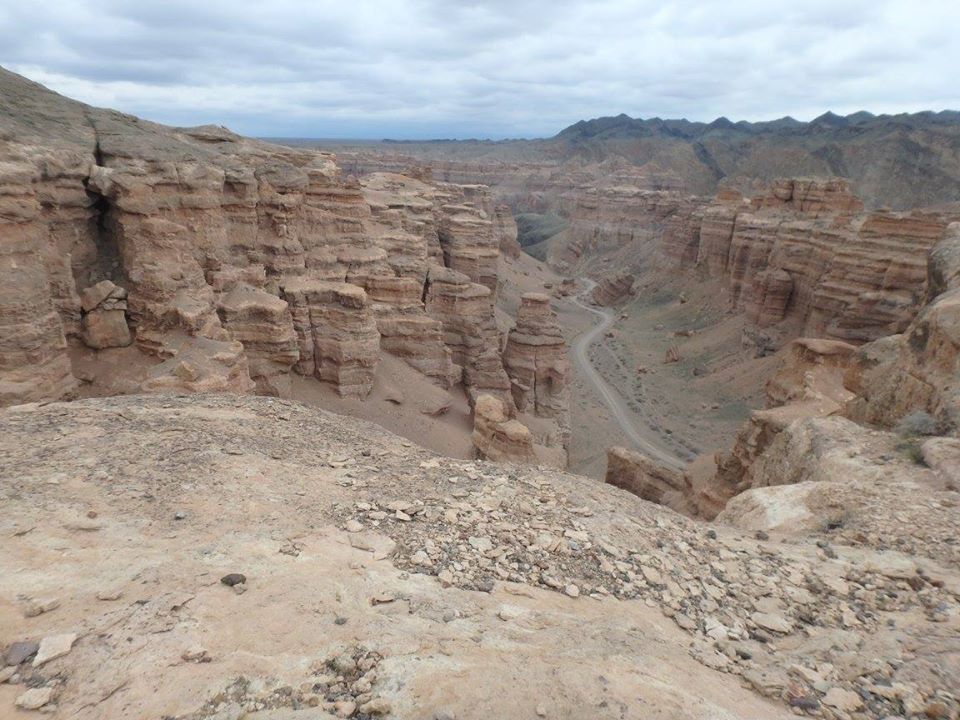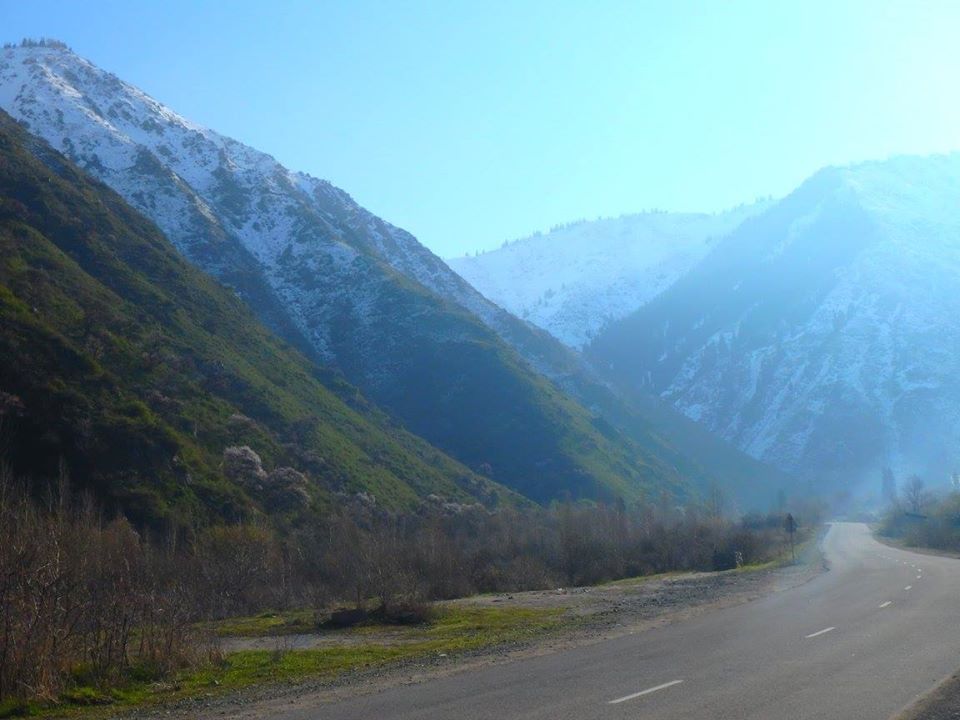 During my time there, I did not encounter a single Chinese tourists or any tour groups while I take in the major tourist hot spots. When I communicate with the locals, due to language barrier (I cannot speak Russian for nuts) , they were not that friendly, giving an added challenge when one navigate directions in a foreign land. However, I soon realized that it might be due to the fact that they are not comfortable in English and do not express themselves well. If you speak to them more using sign gesture, they will respond better and even give you more travel tips or local places/ food to visit. In other words, they may seem dead serious in their look or giving you the damn stare at time, but once they open up, they are indeed warm & friendly peeps. They are very curious as where you are from and why you are visiting their countries. For more information on exploring Kazakhstan, you can visit the post written found on this link.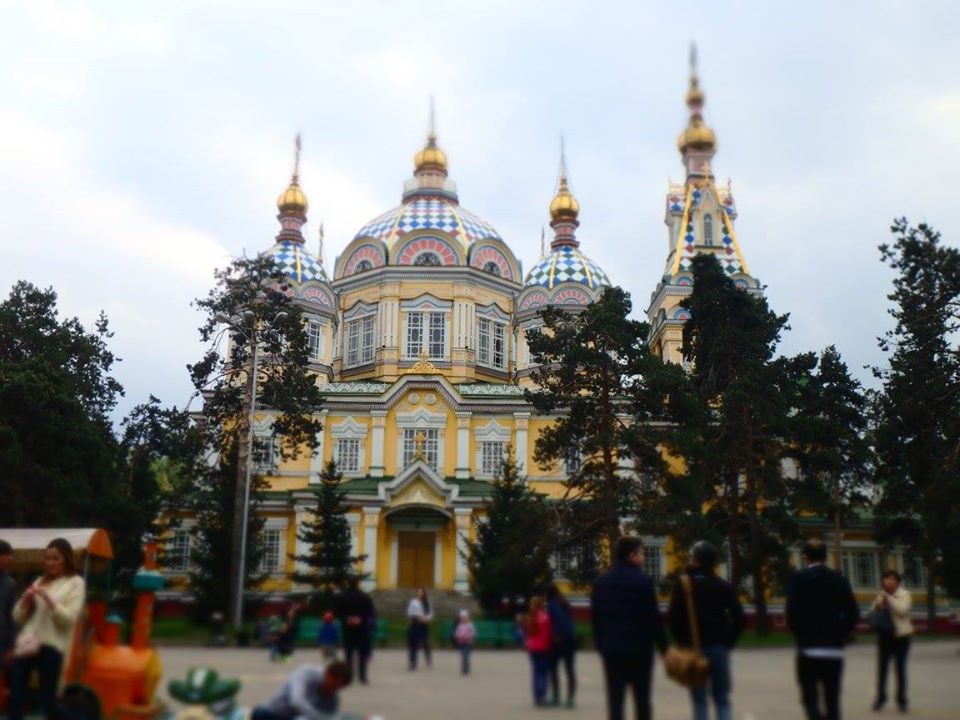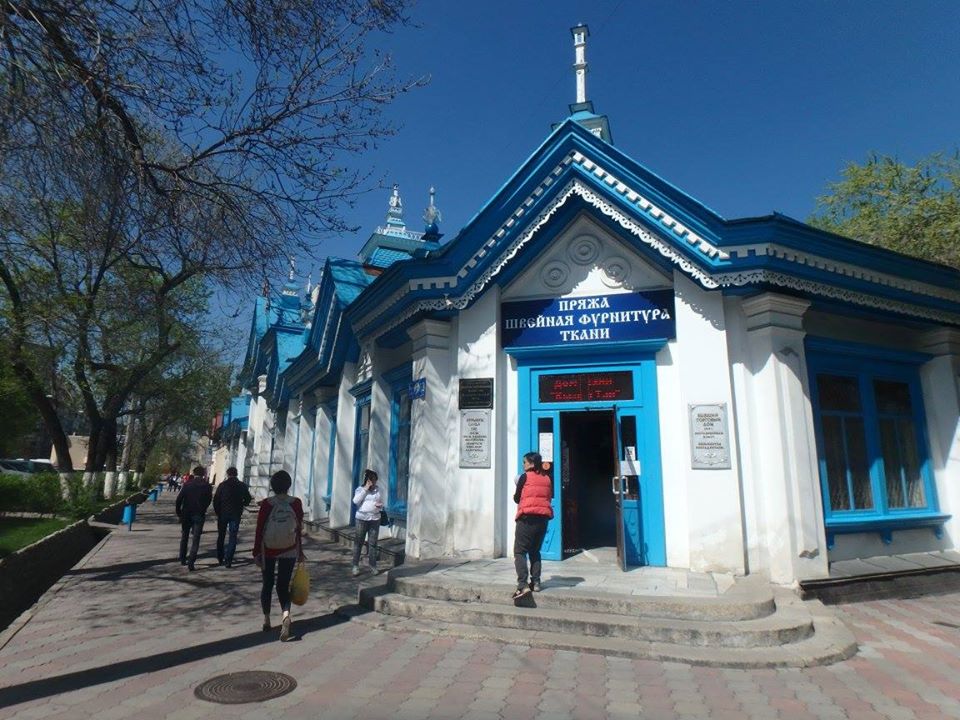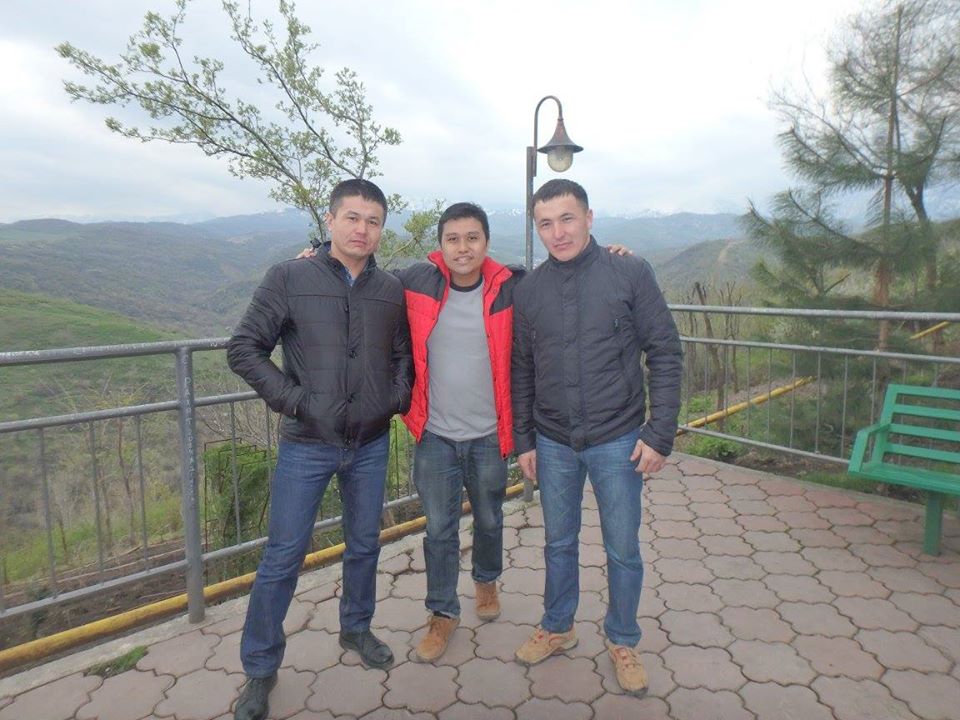 The post 4 Exotic Travel Destinations appeared first on TheGuyTravel.